WATCH: Five classic North Sydney Bears moments from the 1990's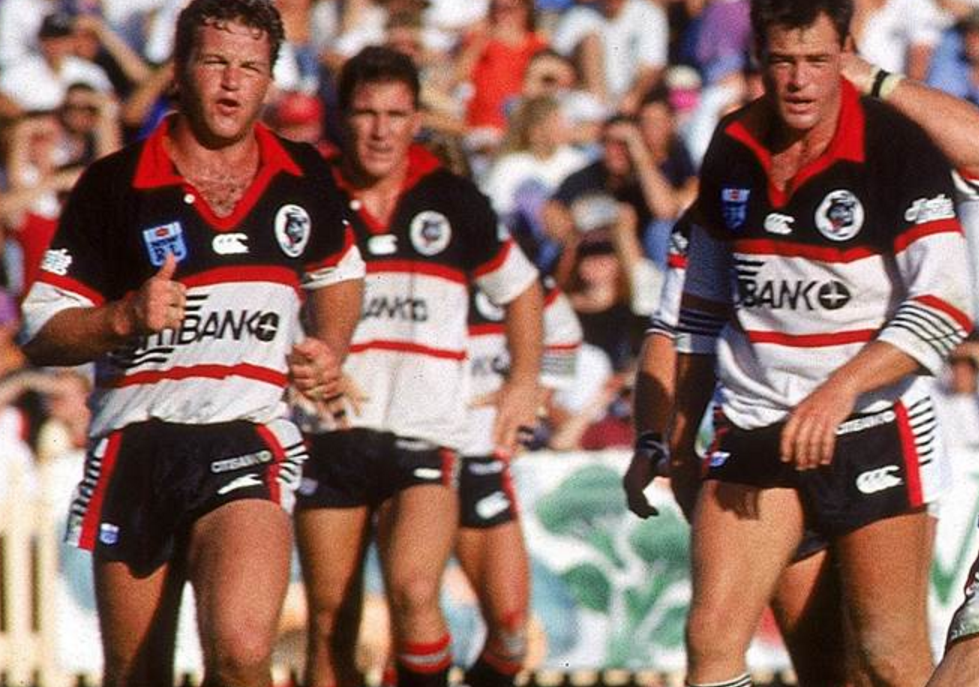 BY A.J NASH
It is Fox Sports' Retro Round so we thought we'd jump on board.
Why not!?
It just so happens, one of rugby league's greatest clubs, feature this Saturday on steelesports.com.au when The81stMinute Call Team heads to Liverpool for Mounties versus the North Sydney Bears.
Sorry Mounties – we're talking about the Bears here.
Check out 5 classic Bears moments from the 1990's: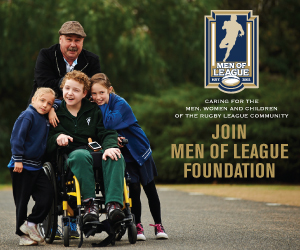 1991 season
North Sydney qualified for the playoffs and reached the preliminary final only to go down to the might of the Canberra Raiders.
1994 Bears beat Broncos in semi-final classic
The Bears were on fire in '94 and took on defending premiers Brisbane in this semi-final.
1999 Norths beat Cowboys in final ever NRL outing
It was meant to be a bright future for North Sydney with a fresh new stadium in Gosford waiting for them. But this would be their final ever NRL showing as they would be forced to merge with bitter rivals Manly.
1996 The greatest Monday Night Footy game ever played
Okay so the Bears lose this one but what a match!
1994 Matt Seers miracle tackle on Brett Mullins
Mullins was one of the most deadly finishers in the game and gave Seers a cold as he ran around him…