Could this magical Cleary reunion at the Panthers simply be about dollars and cents?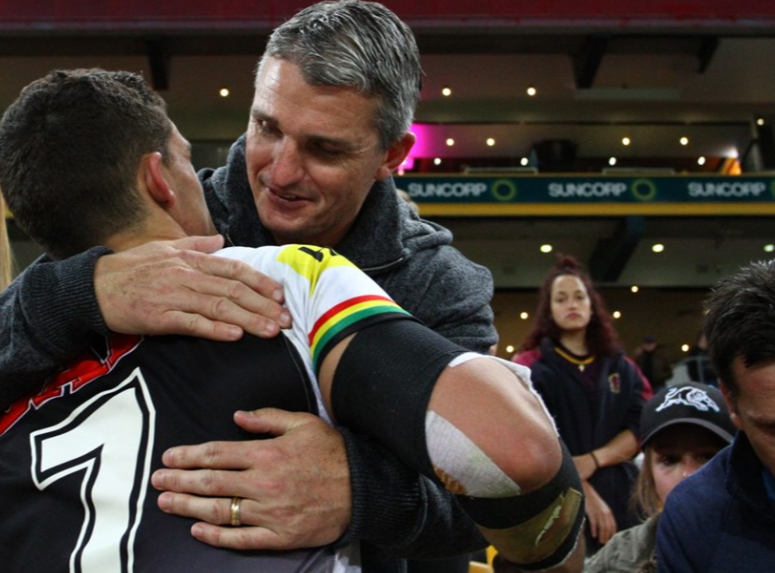 BY CURTIS WOODWARD
@woodward_curtis
There are some rugby league sayings that never leave you. "Nobody is bigger than the club" and "never assume" come to mind.
Oh how they ring true right now as we watch the bitter dispute unfold between Wests Tigers and the Penrith Panthers for the "services" of coach Ivan Cleary.
On one side, you have Wests Tigers who have a binding contract with Cleary. For all intents and purposes, this contract is watertight.
Wests Tigers believe Ivan Cleary is the man to lead them to success. He hasn't done a bad job so far. They're also banking on Ivan luring son and current New South Wales pivot Nathan away from the Panthers when his contract runs out next season.
Then Penrith and their general manager Phil Gould pulled out the power play of power plays.
"Under no circumstances will we be granting Ivan Cleary a release. He has got a contract with this club until 2020, we're building something special here and we want that to continue," Wests Tigers CEO Justin Pascoe told his club's website.
"This club, and myself, have to make decisions that are in the best interests of the Wests Tigers and, first and foremost, our fans, our Members and our stakeholders. Giving our Head Coach to a rival club is not a decision that is in the best interest of the fans or stakeholders."
That should be the end of this story – if it was any other club.
Ivan thought he was on his way to a recent meeting with Panthers officials to talk about son Nathan's future. By the time he got there, he realised he was the one being propositioned.
Some say he's already made up his mind.
Imagine that. Four years after being sacked by the Panthers, Ivan is reportedly going back. The appeal of coaching his son is apparently too much to deny. But when you really, truly think about this situation, you're left scratching your head. It's all moving so fast we aren't really stopping to think about the consequences.
Remember: Nobody is bigger than the club.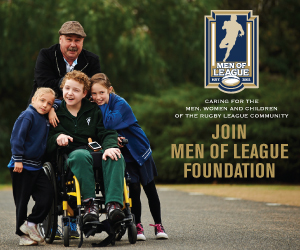 At the Panthers, nobody is bigger than the club unless your name is Gould. Have no doubt, Gould has absolute control. He is making the decisions.
Let's say hypothetically, Ivan is back at the foot of the mountains for the 2019 season. His son is halfback and most likely captain. The NRL is a magical place when things are going well. But they rarely stay that way forever. How much power does Gould want to give the Cleary duo? What happens if Penrith win a wooden spoon? How long before Ivan is tapped on the shoulder? Would they dare if it meant losing Nathan?
The Panthers are banking their next decade on Nathan Cleary and his father. Their issue is they have to find a squad willing to buy into playing under a power trip tripod of Gould/Cleary/Cleary.
There are so many variables in an NRL season, let alone an extended period, that it's crazy to plan so far ahead.
Maybe Gould is banking on Nathan outgrowing his dad. Maybe then Nathan won't need Ivan and neither would the Panthers.
That would leave Wests Tigers without their messiah and a messiah with egg on his face.
Remember: Never assume.
This is an important one because we don't know every little detail of this story.
What we do know is there will be plenty of pissed off Wests Tigers fans out there if Ivan decides to jump from the bus he's been driving all this time. His son is only 20-years-old so why the rush to coach him right this second when you're building your own legacy at a rival club?
There's plenty of time for reunions down the road.
Unless.. unless.. the money on offer for a package deal from Mr. Gould is too good to refuse.
Money talks.
@woodward_curtis