Reaction to potential Cleary reunion says plenty about Wests Tigers and their fans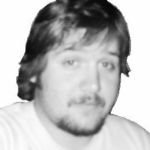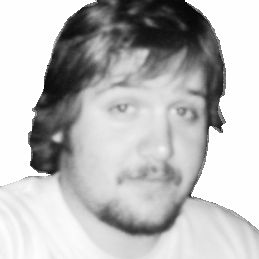 BY CURTIS WOODWARD
@woodward_curtis
Wests Tigers went into last Friday night's game against the battling Canterbury-Bankstown Bulldogs as hot favourites. They were walking on sunshine after beating top four teams St George Illawarra and South Sydney in respective weeks. What could possibly go wrong?
Go wrong? With Wests Tigers? Just the usual.
You could see it coming from a mile away.
Powerhouses like the Sydney Roosters or Melbourne Storm can believe their own hype and get away with it. Their coaches give them a kick up the arse post-match and they're better for it the following week. Teams like Wests Tigers can't afford to stop and smell their own perfume because the room for error for them is far more acute – especially when a loss can end their season.
On Friday night, Wests Tigers lacked respect for their opponents. They showed up expecting to walk all over the Bulldogs. There was no intent. No physicality. They never earned the right to try and go around Canterbury.
Teams can be excused for having a bad night.
But not when your season is on the line.
We are, after all, twenty rounds into the premiership.
The New Zealand Warriors ended up getting smashed by Gold Coast on Sunday keeping Wests Tigers within four points of the top 8.
Moses Mbye recently said Wests Tigers was a club "without ego". On Friday, his new teammates proved him wrong. How else do you explain what we saw?
The loss also coincided with comments by head coach Ivan Cleary who admitted he wants to mentor his son – current Penrith Panthers and New South Wales pivot Nathan. Panthers General Manager Phil Gould conceded on Sunday he wouldn't stand in the way of any reunion with Nathan off contract at the end of 2019.
"The answer is very simple," Gould told Channel Nine yesterday.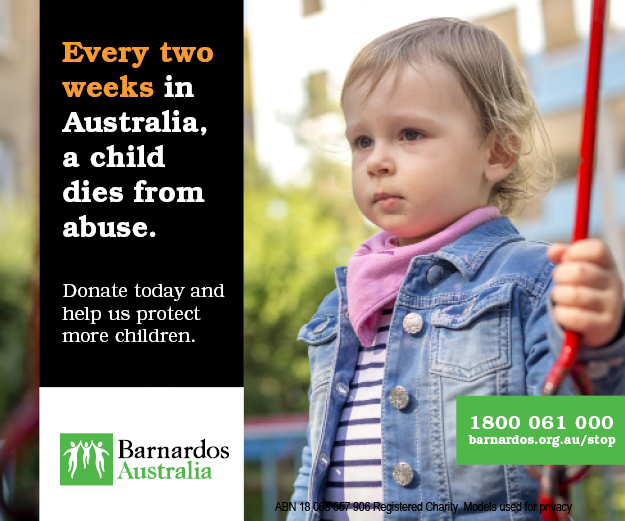 "Ivan is a father who wants to coach his son, we all understand that. Nathan is a son who would like to play for his father one day, we all understand that.
"I believe it will happen. And I would like to see it happen. But the decision right now is in Nathan's hands. Neither his father or I are putting any pressure on him."
Some Wests Tigers fans are upset that the club could possibly replace incumbent playmaker Luke Brooks for the State of Origin number 7. A few questioned if Brooks would have to go at all. He could play alongside Cleary and split the offensive field in two like many other sides do.
Others hammered Cleary calling him overrated and used his performances in the Origin series as an example.
Let's not forget a few things: Cleary is 20, played the entire Origin series fresh back from a knee injury and… Oh… the Blues still won!
Brooks may well deserve a new contract. He has improved dramatically in 2018 which is impressive considering how many halves partners he has had.
The real issue is the fan reaction.
The Flying Dutchman!#TelstraPremiership moment of the match.#NRLBulldogsTigers#NRL pic.twitter.com/f0dLrpAc4i

— NRL (@NRL) July 27, 2018
Let's not beat around the bush. Wests Tigers have been poor for a long time. They haven't played finals since 2011. Supporter expectations are so low they think sitting four points outside the top 8 with five rounds to play is good enough to keep Brooks as the preferred halfback.
You should want the next Australian halfback at your club.
Forget those upset wins.
Who cares if you beat Melbourne if you can't beat Canterbury.
A Cleary/Brooks combination could work.
But don't kid yourself thinking Brooks and Wests Tigers have been anything but disappointing again when it matters most.
@woodward_curtis