Cleary takes a swipe at Suli after joining Canterbury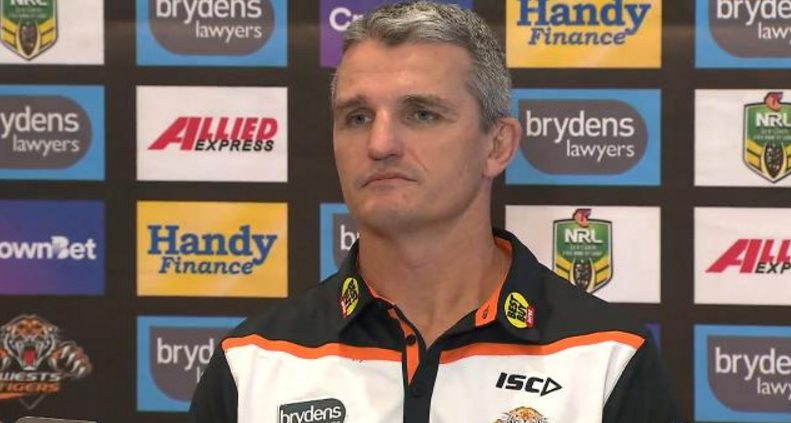 Wests Tigers coach Ivan Cleary has taken a swipe at rookie outside back Moses Suli who has left the club to join Canterbury.
The youngster had been battling injury and returned for pre-season more than 15 kilograms above his playing weight.
Other issues have troubled the rising Tongan.
"We did our best but in the end I guess you can only lead a horse to water," Cleary told The Daily Telegraph.
"This was not a one off.
"I won't go into detail but I will be very clear that we did everything we could. That was in conjunction with his manager and his family.
"But in the end it just didn't work. I hope he finds what he's looking for."
Suli joins fellow new recruit and former Wests Tigers skipper Aaron Woods at Belmore.
Tune in this Saturday for The81stMinute Call Team live at 9.30am as they present the 2018 International Cabramatta Nines on steelesports.com.au!