Qatari newspaper reporting rugby league tournament to go ahead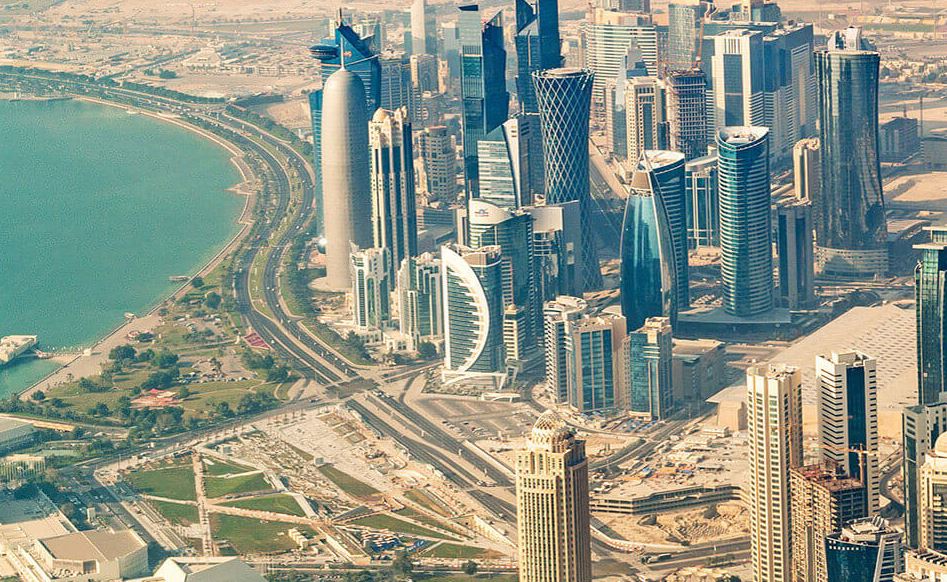 BY STAFF WRITERS
Qatari newspaper The Gulf Times is reporting that a four team tournament will be held in Qatar in early 2018.
Fiji, Tonga, Samoa and Qatar will be represented and has been organised in recent months by Aqeeq Holdings CEO Michael Ibrahim – an avid St George Illawarra Dragons fan.
It seems the Qataris are already educating themselves on rugby league if the article is anything to go by.
"Rugby League is a full contact sport governed by the International Rugby League Federation (RLIF). Though similar to rugby – rugby league has notable rule differences. Teams have 13 players, and no mauls or lineouts are allowed. Each team has six tackles to score or advance field position after which the play must be handed over to the opposition.
"Four points are awarded for a try, not five, and the field goal is worth one point, not three.
"Rugby league is a popular sport in Africa, Australia, China, Europe, France, New Zealand, UK, the Americas, Lebanon, Philippines, UAE, USA, the Cooks Island, Tonga, Samoa, Fiji, Niue, Tokelau, Solomon Islands and is the national sport of Papua New Guinea.
"The European Super League and the National Rugby League (NRL) are the premier club competitions. Rugby league is played internationally, predominantly by European, Australasian and Pacific Island countries."