Hall of Fame #32: Arthur Halloway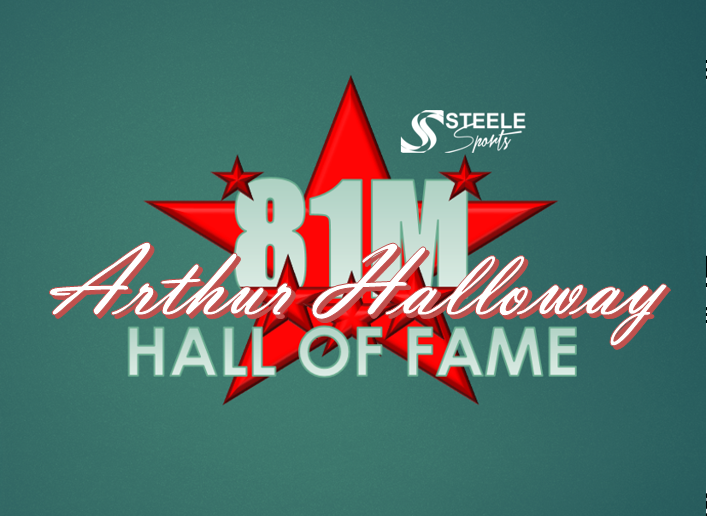 ARTHUR 'PONY' HALLOWAY
Long before the halfback rivalries of Peter Sterling vs. Chris Mortimer, Ricky Stuart vs. Allan Langer and Johnathan Thurston vs. Cooper Cronk, rugby league's first halfback duel roared between Arthur 'Pony' Halloway and Chris McKivat.
Halloway played in the first season of Australian rugby league in 1908 for Glebe before transferring to Balmain for the first of two stints at the Tigers. He made his Australian debut in 1908 in the third test against Great Britain before heading of on the first Kangaroo Tour playing in 29 games. The diminutive half then switched to Eastern Suburbs where he won back-to-back titles in 1912 and 1913. With McKivat's retirement, Halloway became the first-choice halfback of Australia once more. He then went back to Balmain where he led the Leichhardt club to three straight premierships. South Sydney broke the run in 1918 but Halloway's Balmain restored order with premierships in 1919 and 1920.
Despite his size (5'5, 62kg) Halloway played well above his weight and the legendary story goes that he chopped his finger off in a work-related accident on a Saturday morning but turned up for a game on the same day and played with his hand wrapped in a bandage.
In retirement, Halloway coached in the bush before returning to Sydney as Easts coach in the 1930's where his side won premierships in 1935, 1936 and 1937. In 1945, 37 years after making his debut, Halloway won another premiership as coach of Easts.