Johnston Better Off Staying With The Rabbitohs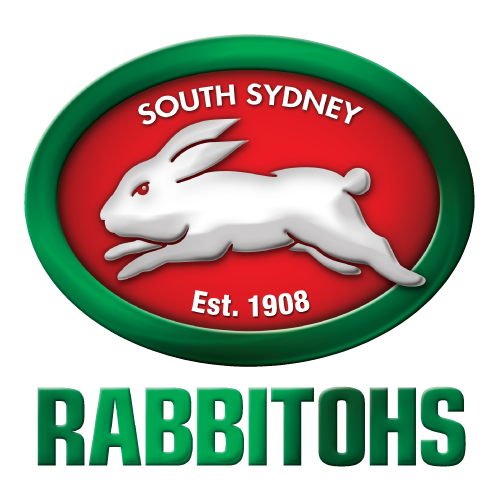 Rising South Sydney flyer Alex Johnston has a tough choice ahead of him. Stay on the wing at South Sydney and wait for Greg Inglis' exit or become the first choice fullback, potentially at arch rivals the Sydney Roosters.
But former Rabbitoh and dual international Lote Tuqiri says Johnston has all the time in the world and should stay at the Bunnies.
"There is a lot of money in the game now. I didn't really want to leave but there was no option for me at the time but AJ has options," Tuqiri told foxsports.com.au.
"From my experience, I'd advise him to at least hang on another year.
"I'd love to see him spend more time under Greg but that's me being a biased former Souths player.
"Another year of playing wing and he'll probably be ready to play fullback?
"It's a tough one because he'll be offered big money to go somewhere else.
"Do you follow the money or stay in a good set up and reap the rewards later on?
"If I'm in AJ's shoes I sign another year with Souths and see how I feel after that.
"He has the time to do it. He is so young. At this stage in his career, there is no rush."