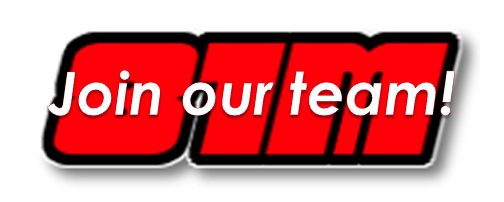 The81stMinute Network extends across online, digital platforms and radio. It includes the81stminute.com, The81stMinute on Twitter, The81stMinute on Facebook, The81stMinute NSW Cup Commentary Team on steelesports.com.au, our YouTube channel and Macarthur Rugby League Wrap on Facebook.
We reach thousands of people every day.
Advertise your business by targeting local audiences with our radio coverage and social media channels.
Sponsorship opportunities include ad space on the81stminute.com, shout outs on social media pages, live reads and ad space on air during our NSW Cup coverage.
Naming rights of the annual Arthur Beetson Medal is also negotiable. This award is given on a 3,2,1 voting system per NRL match with a winner announced at the end of the season. Saddle your company with hundreds of activations throughout the season.
the81stminute.com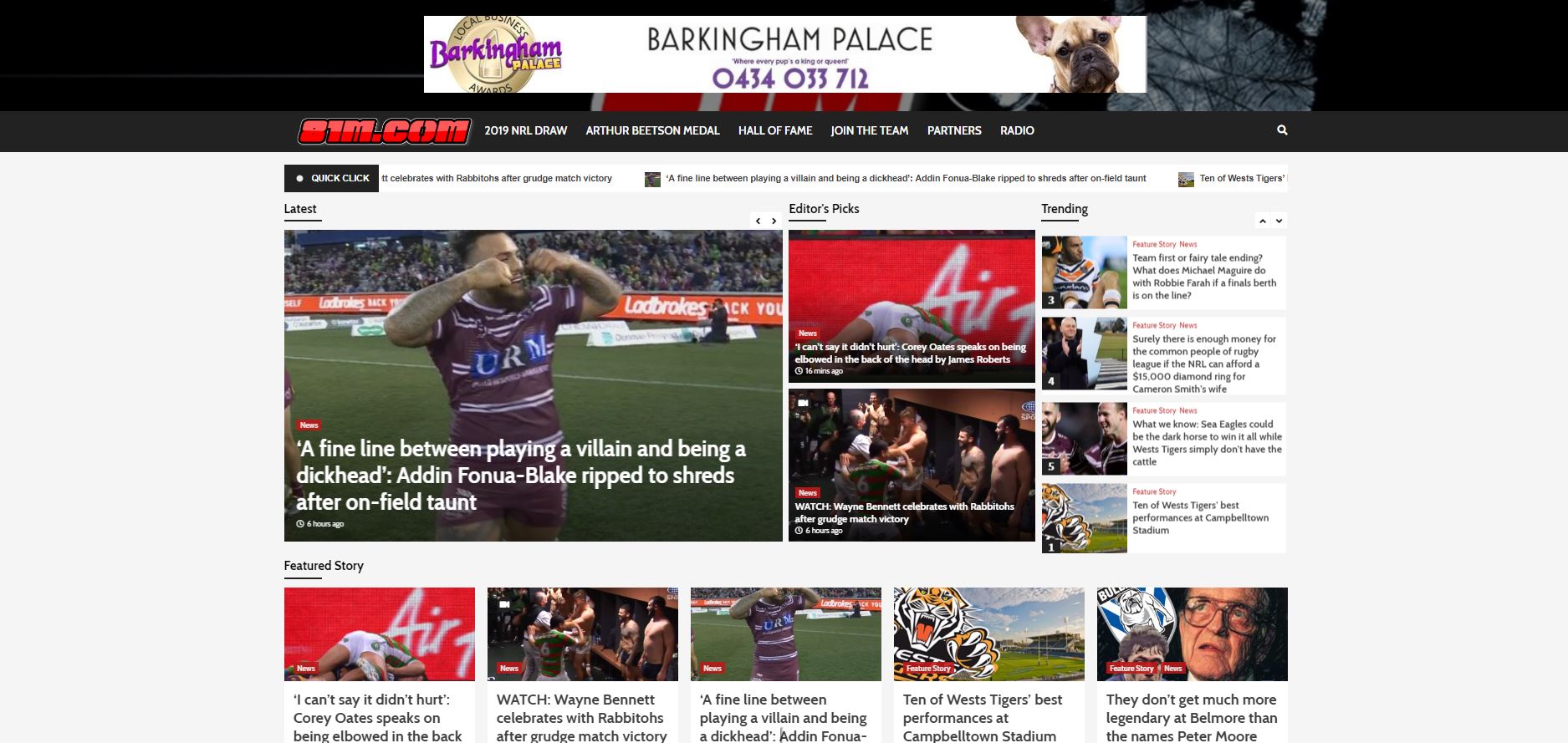 Curtis Woodward and The81stMinute NSW Cup Commentary Team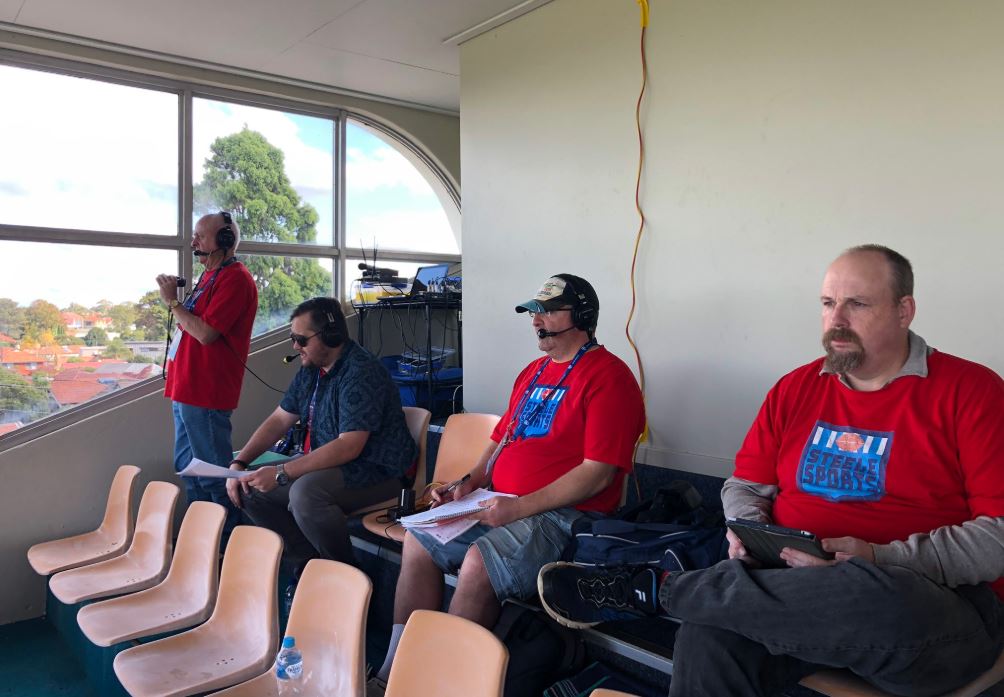 Social media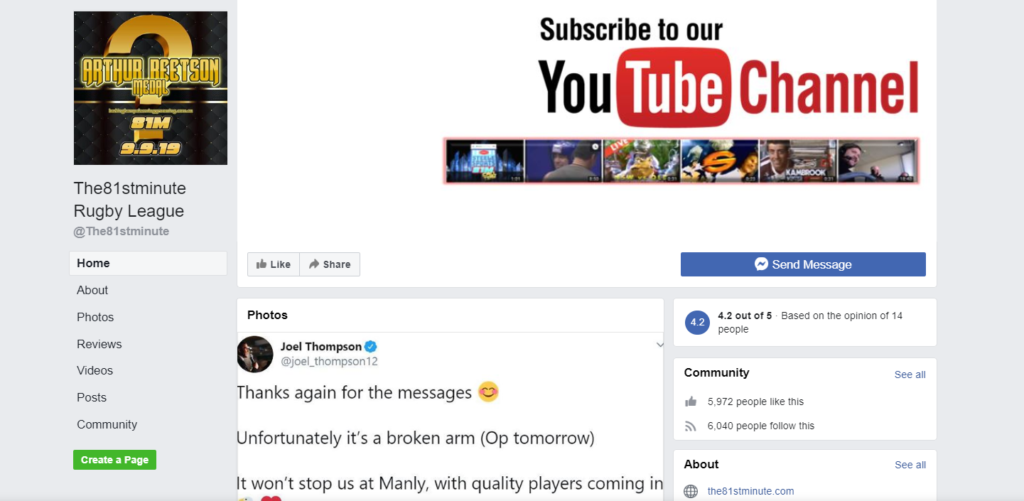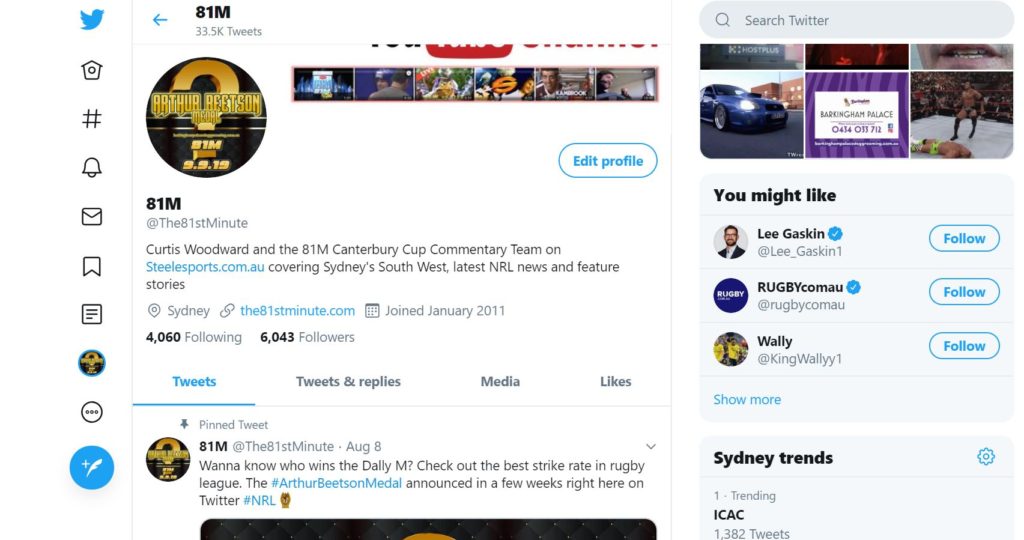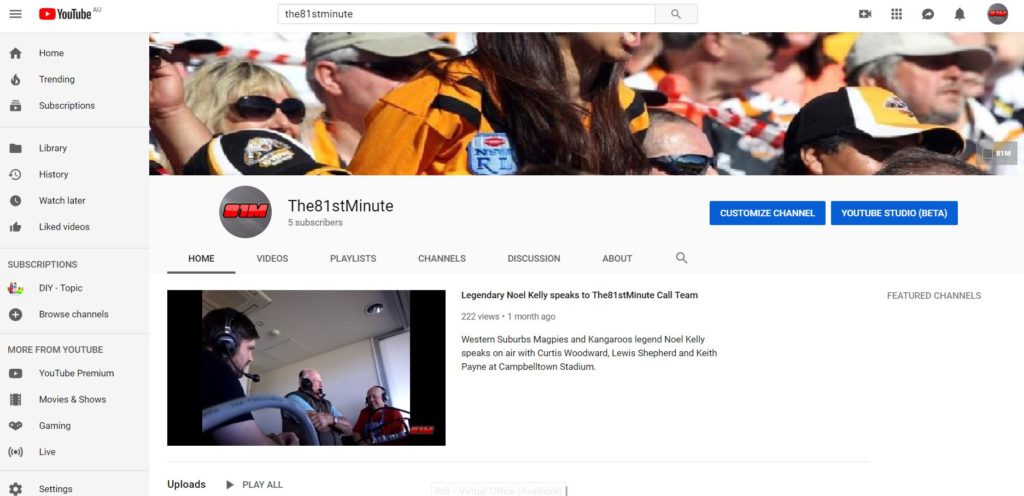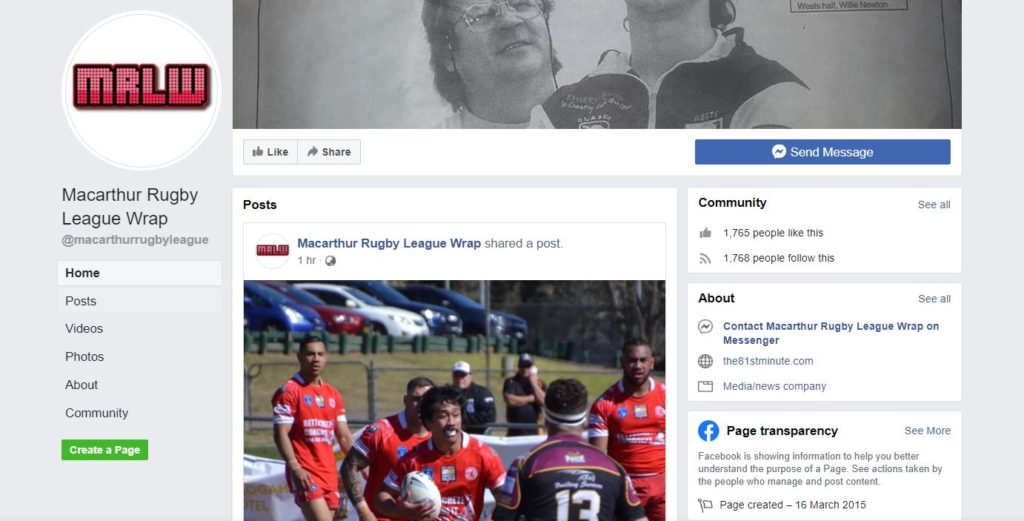 Arthur Beetson Medal