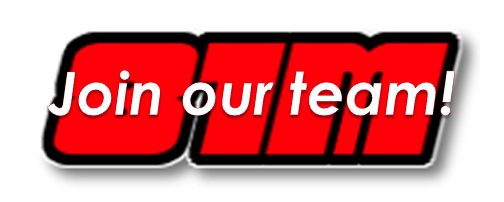 Decide what content we run
Be the first to hear about competitions and prizes
NRL news first
News about our NSW Cup Call Team
Simply fill out the form below. You can also tell us which team you support, your favourite player, whatever you think will help us improve our content! It's up to you.
We collect your personal information to provide you with products or services and to manage our relationship with you.
We also collect personal information for research and marketing purposes and to provide you with information about events, products and services, to improve the services we provide, to run various competitions and trade promotions.
We do not share your email address, name or any other information you share with us to any third parties.