Kevin Iro wins prestigious conservation award after creating world's largest marine park
1 min read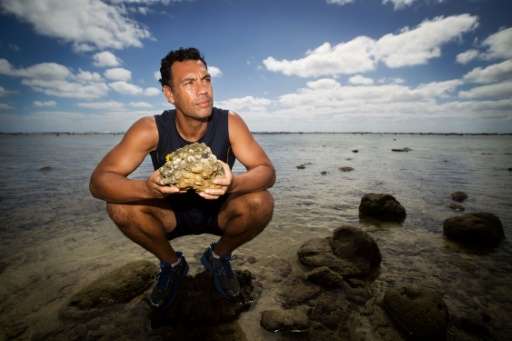 Former Kiwi International Kevin Iro, father of current Cronulla Shark Kayal, has won a prestigious Seacology award for his work in marine conservation in the Cook Islands.
Iro came up with the idea for the marine park, 'Marae Moana', a few years ago.
"The Cook Islands is now the largest multi-use marine park in the world. Marae Moana – spanning a total ocean area of nearly two million square kilometres – became a reality on Tuesday 11th of July 2017," Iro's website explains.
"It is currently the largest commitment by a single country for integrated management and conservation from ridge to reef and from reef to ocean."
Iro told the Conservation International website that the goal was to "bring in every person that has anything to do with the ocean,"
"We're looking at a zone approach, whether they be no-fishing zones, commercial fishing zones, zones for tourism activity."