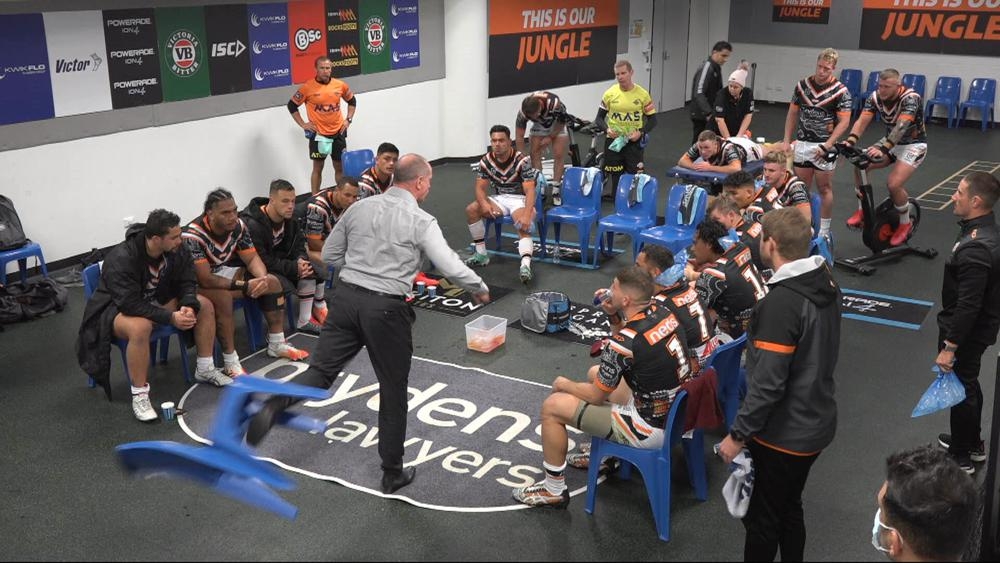 'Mentally they aren't strong enough': Legend rips into Wests Tigers after diabolical loss to Warriors
August 3, 2020
BY STAFF WRITERS
Rugby league legend Laurie Daley has ripped into Wests Tigers after their diabolical loss to the battling New Zealand Warriors at the Sydney Cricket Ground.
Speaking on the Big Sports Breakfast, Daley said the team needed a shake-up.

"Mentally they aren't strong enough," Daley told The Big Sports Breakfast.
"When they expect to win games they struggle. If you are a Tigers supporter you're entitled to be filthy.
"I look at them and I see them as a 9th or 10th placed side on paper.

"They've over achieved against some of the clubs but I think there's a shake-up coming and I think that needs to happen.
"They need bring some new people into the organisation and tap a few on the shoulder and move them on.
"There's been two or three of these matches. It has to be a mental problem. They must just not be able to get themselves up to play those bottom sides. It will always hold them back."