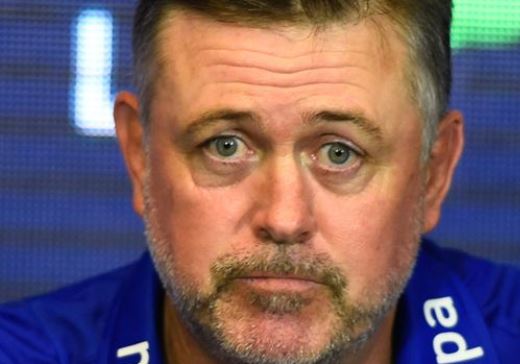 'We did not rush into this decision': Bulldogs confirm Dean Pay is no longer head coach
July 14, 2020
The Canterbury Bulldogs have confirmed the departure of head coach Dean Pay as the club reportedly nears a deal with current Penrith assistant Trent Barrett.
Pay quit on Monday night according to reports.
"These decisions are always tough, particularly when they involve someone who has been part of the Bulldogs family for a long time. The fact is though that the Club and Dean have decided that we needed to move in a different direction to take the team forward and Dean was in agreement that now was the right time for both parties to part ways," Bulldogs CEO Andrew Hill said.
"We did not rush into this decision and have taken our time to look at what was best for the club in regard to success moving forward.
"I'd like to thank Dean for his contribution over the past three years and all the hard work and passion he has given to the club."