Incumbent Blues hooker Damien Cook shrugs off suggestions he's out of form
1 min read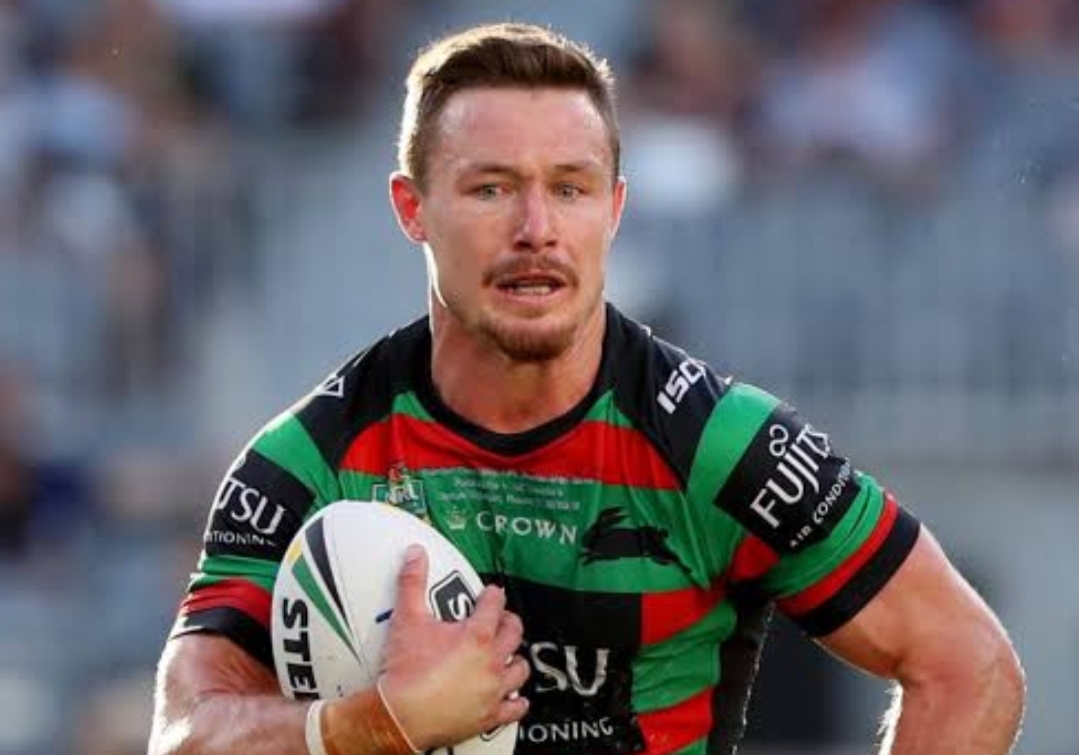 With State of Origin set for November, incumbent NSW Blues hooker Damien Cook says he isn't phased by criticism of his form since the return of the NRL season.
Cook has been steady but surprisingly hasn't fired despite the new rule changes that appear to suit his game.
"There's always going to be competition out there and that's the best thing for you – it brings the best out of players – but you've just got to keep doing your job for your team," Cook told The Big Sports Breakfast on Sky Racing.
"Personally, for my form at the moment, Wayne's (Bennett) been quite happy with where I'm at and the way I've been building my game each week and the job he wants me to do for the team he says I've been doing it.
"I've just got to continue doing that and those things sort of things take care of themselves."
Meanwhile North QLD recruit Reece Robson has revealed to NRL.com that he still watches video of Storm legend Cameron Smith every week.
"I do a lot of video on Cameron at the moment each week, trying to implement things I see him do into my own game."