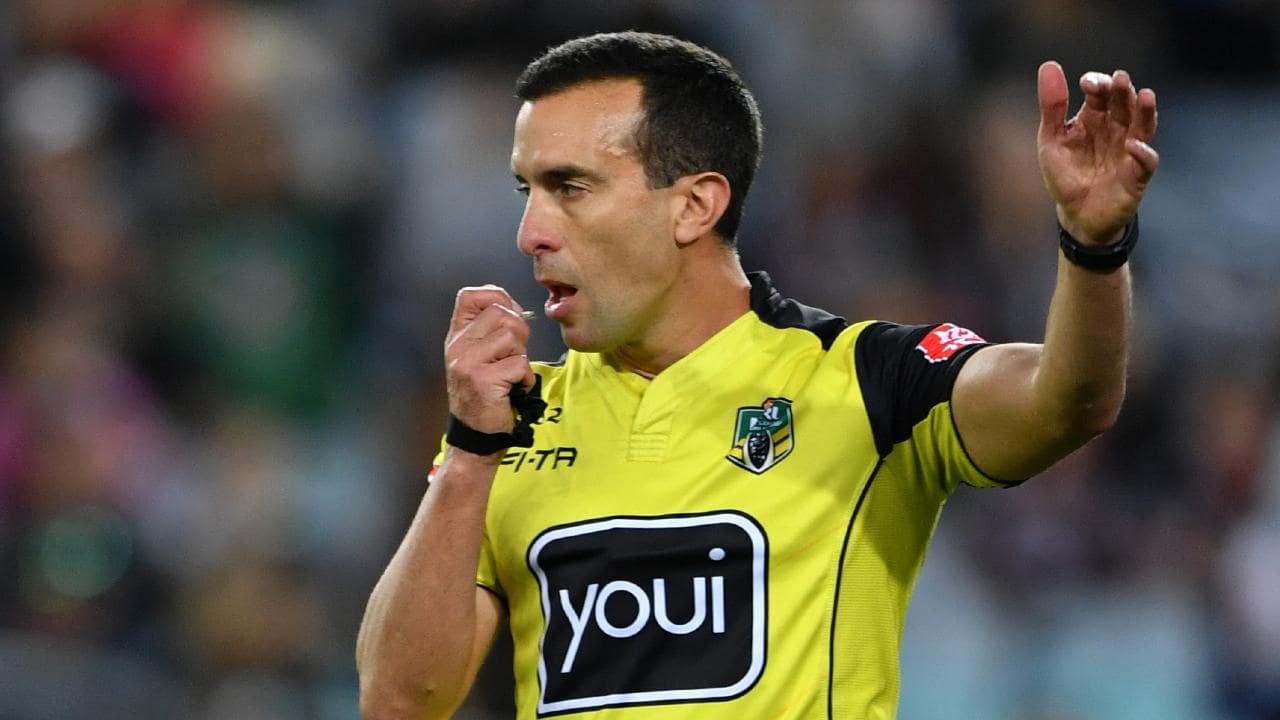 V'landys accuses referees of sabotage as chance of strike threatens restart of season
May 19, 2020
BY STAFF WRITERS
ARLC chairman Peter V'landys has gone on the offensive against the game's referees saying any kind of strike action would be an act of 'sabotage'.
The referees association are attempting to fight the NRL decision to go back to a 'one referee' system for the remainder of the year due to the COVID-19 crisis and cost-cutting across the sport.

"Obviously it's disappointing they have chosen this course of action when the game has already suffered so much," V'landys told The Daily Telegraph.
"Right now, we're at a juncture where the whole viability of the game is at stake.
"So if they were to strike, they would be sabotaging the game.
"Just Silly": Legend says Cody Walker should have known better after video goes viral
"They could be hurting thousands of participants in the rugby league industry."
If the game's top flight referees were to strike, the NRL is reportedly prepared to promote officials from the NSW Cup and QLD Cup.