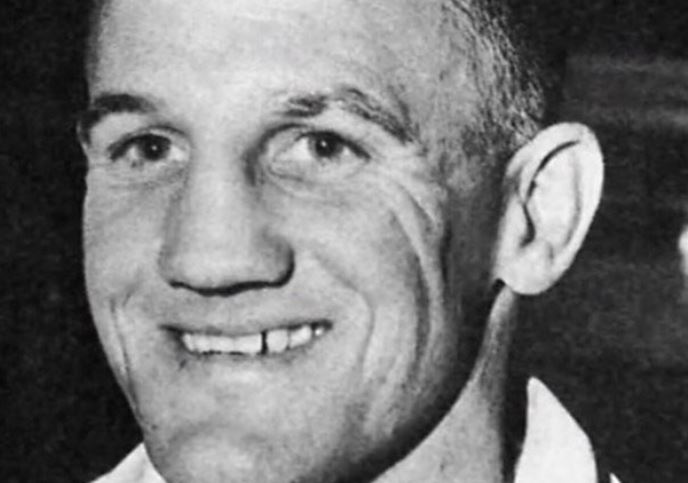 Vale Arthur Summons: Tributes flow for one of the greatest to play the game
May 18, 2020
BY STAFF WRITERS
Tributes have been flowing for former Australian and Western Suburbs halfback Arthur Summons who passed away on Saturday night aged 84.
Summons was one of the best playmakers to ever play the game and features in the most iconic image the game knows. 'The Gladiators' photo was taken after the 1963 grand final between the Dragons and Magpies with Summons embracing the much taller Norm Provan.
The men are featured on the Telstra Premiership trophy.