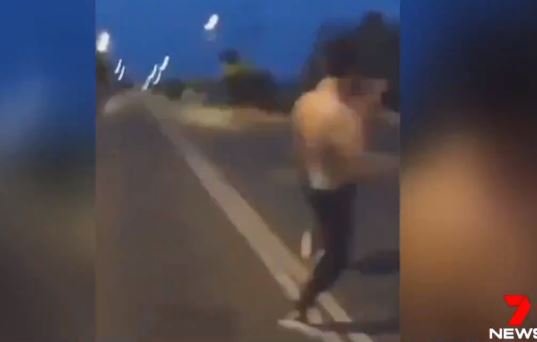 "Just Silly": Legend says Cody Walker should have known better after video goes viral
May 19, 2020
BY STAFF WRITERS
Former Australian and Blues forward Mark Geyer has labeled Cody Walker's actions in a video that now gone viral online as 'silly' with the South Sydney five-eigth facing a suspension and fine for his involvement in the fight.
The video shows Walker, with his back to the camera, charging at another man and kicking him in a supposed attempt to break up a fight involving a family member.
"Silly, just silly – how many times have we told rugby league players on this show that mobile phones these days are like a loaded gun? They're very dangerous," Geyer said on Triple M on Monday night.
"You've got to be on your guard 24/7 as a rugby league player these days and if you don't realise that maybe there's another sport for you.
"I think the irony of this is [the fine] is somewhere around the ransom – I'd say 10, maybe $10,000."