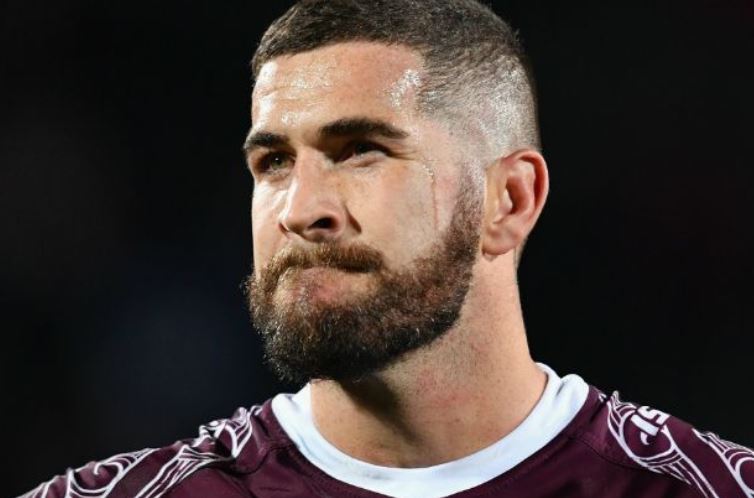 Sea Eagles star hits back at media 'negativity' against the NRL and RLPA
March 30, 2020
BY STAFF WRITERS
Manly Sea Eagles star Joel Thompson has taken aim at 'negativity' against the NRL and RLPA from media outlets and their consistent assault on the sport.
Several organisations have bombarded the code amid reports of NRL mismanagement and over spending since the premiership was shut down due to the COVID-19 pandemic.
"So much misinformation out there about the NRL and RLPA," Thompson posted on Twitter.
"I can assure you that everyone involved are doing there best to keep the game alive.. The negativity that is out there, is not needed at all. Help the game by calling it out or even better block the accounts."
A source has told the81stminute.com that it isn't hard to see why it's happening.
"These people want to smash the game to bring its TV value down.
"It's also in their best interest to see the NRL sell off their own media department. Who gains the most?"