Damien Cook says players will accept pay cuts
2 min read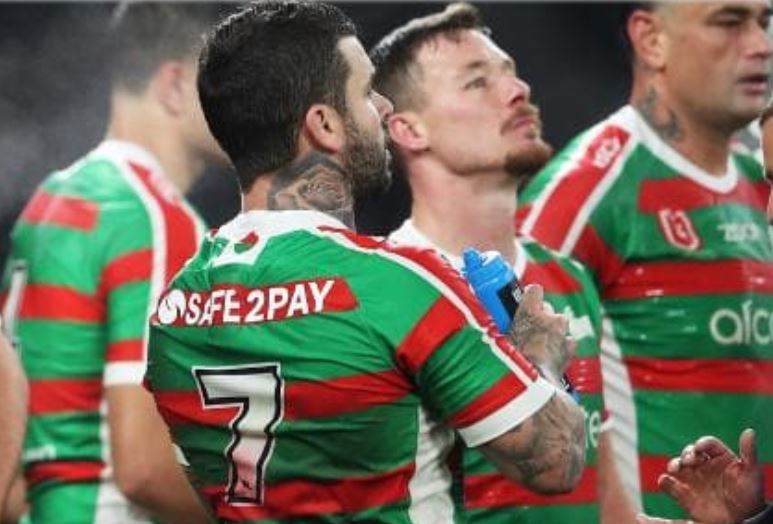 South Sydney star Damien Cook says the players are aware they will need to take a pay cut but is hopeful rugby league is back sooner rather than later.
The livewire hooker told the Big Sports Breakfast on Wednesday how the Rabbitohs found out about the suspension of the season.
"It's been a crazy couple of days. We had Shane Richardson come down halfway through training on Monday and said round three was still on and we're still going ahead with it. I think that night we were told it's being suspended," Cook said.
Despite recent comments from Addin Fonua-Blake and Joey Leilua, Cook said players were in fact aware of what was happening in the wider community.
"Everyone accepts there will be some sort of pay cut taken. We're very lucky, there's a very high chance footy is going to be around next year and we'll get paid or be in a job at some stage (but) there's people out there who have lost their jobs and may not get them back (and) that's just terrible news for them.
"When it comes to us, all the players will put their hand up and say we'll definletely take a pay cut."
Who said footy is finished? Watch along this Thursday night from 8pm on The81stMinute YouTube channel for a fantasy match of the ages – the 1956-1966 Dragons against the 2006-2013 Maroons