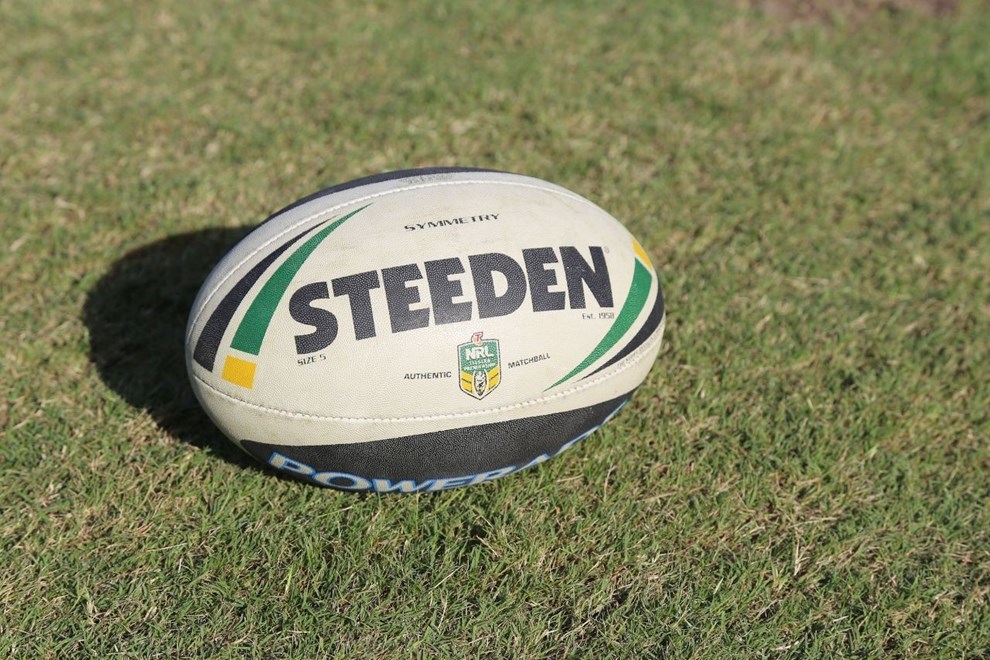 The NRL generates 'more revenue per fan' than NFL, English Premier League or NBA: report
February 5, 2020
BY STAFF WRITERS
The National Rugby League generates 'more revenue per fan' than worldwide sporting organisations such as the NFL, English Premier League and NBA according to sports and entertainment consultancy firm Gemba.
"Gemba research shows that Australia's major professional leagues and clubs generate the 8th most revenue of any country in the world," the report says.

"On a per-capita basis, Australia comes in an impressive fourth."
Gemba noted that despite being well behind other countries for person-to-person 'passion for sport', Australian sports like the NRL and AFL more than make up for it in other areas.
Wests Tigers legend Gareth Ellis becomes first NRL player to play professionally in four different decades
"Gemba data shows that the AFL and the NRL generate more revenue per fan than any other major professional league in the world, beating out the likes of the NFL and EPL.

"While Australia's population may not be large and its passion for sport not massive when compared to other countries, Australia's rights holders are doing a great job of generating income, whether through ticket revenue, broadcast dollars, sponsorship or any other revenue stream."