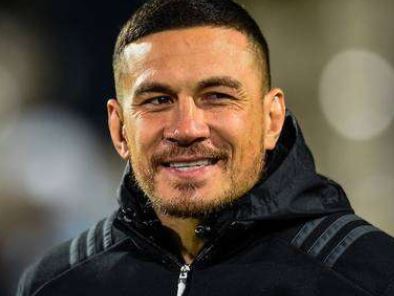 SBW urges Toronto fans to stick with side after back-to-back losses
February 10, 2020
Sonny Bill Williams has urged supporters to stick with newly promoted Toronto Wolfpack after the club started the Super League season with an 0-2 record.
The Wolfpack lost to Salford on the weekend in England 24-16.
"I think as a team we're improving, which is the main thing," Williams said via Toronto's social media.
"Last week there was a lot of what you could say were mistakes but we looked at it as learnings.
"We went out there and fixed a lot of wrongs but still fell short, just in those big moments the lads will agree we didn't quite nail it. It was a massive improvement but there's always some more learnings to do.
"Stay with us because, although we haven't got the results in the last two weeks, we are building.
"I've been part of a lot of franchises and a lot of clubs and the chemistry within this team is right up there so we'll keep working hard and hopefully we start stringing some wins together."