Teams from as far and wide as Turkey, Japan and PNG set to light up 2020 International Nines
BY STAFF WRITERS
NRL International development manager Tas Baitieri says there is no reason some of the players on show on Saturday at the Konami International Nines can't play important roles for their nations leading into the 2025 World Cup.
Teams from as far and wide as Columbia, Niue, Africa, Vietnam, Japan, Malta, Turkey, Chile, Philippines and Papua New Guinea – along with local clubs like hosts Cabramatta and Campbelltown City will converge on the annual event which will be streamed live through the Cabra Leagues Facebook page and audio via steelesports.com.au with the first game at 10am.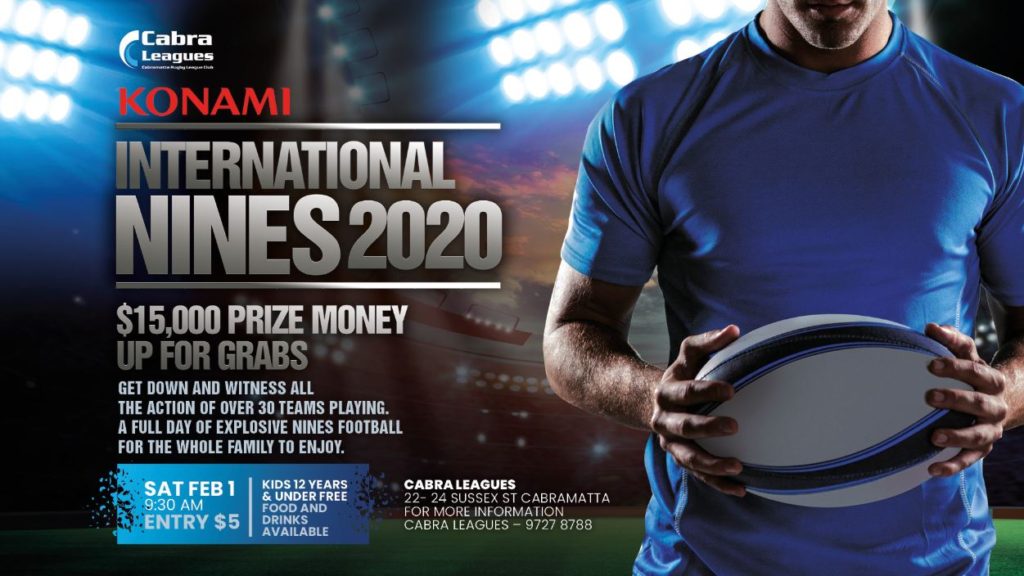 "Sport is the key element that brings people together. Especially these new markets, they see the game on TV and they want to try the game, they want to try to tackle, pass, score tries," Baitieri told the NRL.com website.
"We're providing an opportunity. It's a pathway too. This is a stepping stone from grassroots to NRL standards.
"It's also providing an opportunity for international sport when we're looking at World Cups or Oceania Cups.
"These teams one day will be looking for World Cup qualifications and some of these players could be in there."