NRL beats out AFL as champions of social media in 2019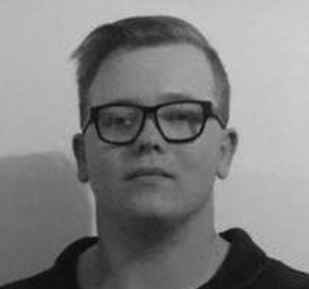 BY ADAM JOE
The NRL is Australia's top social media code according to shunt.com.au – beating out the AFL after already securing the crown as the most watched Australian sport in 2019 (on television and live at the venue).
While the BBL finished first for most Facebook fans on 2,470,932, NRL was a clear second ahead of the AFL with 2,136,490 to the AFL's 1,031,219.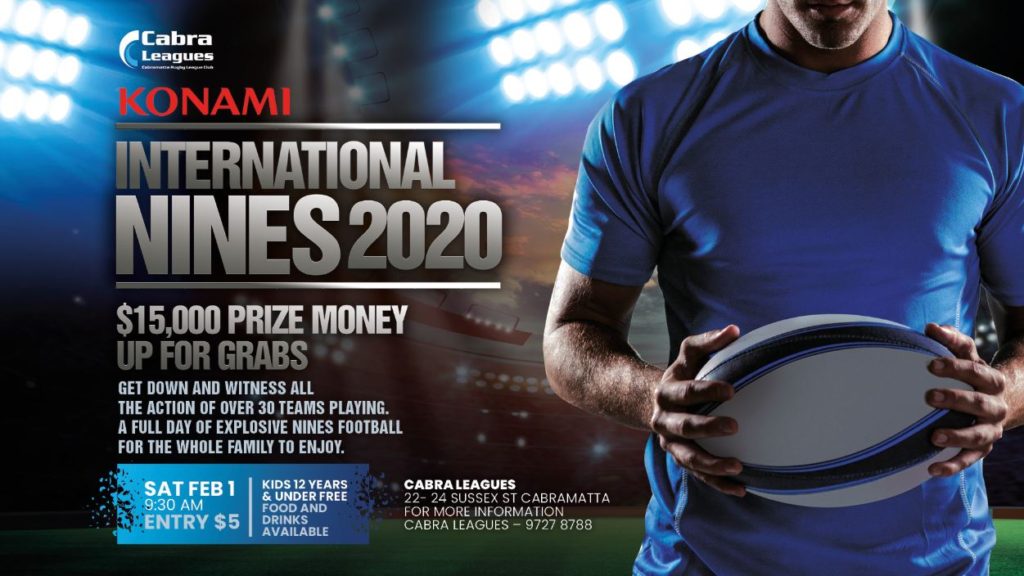 NRL was first on Instagram with 761,991 followers to the AFL's 760,437. Australia's premier sport in the northern states also walloped the AFL with 7,941,661 Facebook reactions to the AFL's 5,747,442.
The NRL was number one for most comments per post on Facebook with 361.96 comments to the AFL's 305.60.
Meanwhile Sydney Swans legend Nick Davis has opened up about his code switch which will see the Bloods legend pull on a Sydney Roosters jersey for the first time at the NRL Nines in Perth.
"It was an opportunity that came up when sitting down with the Roosters guys at the end of last season. I'm involved with their kicking and catching program." the 39-year-old told RSN.
The81stMinute Call Team to once again broadcast Konami Cabra Leagues International Nines
"I've got tremendous respect (for rugby league]), I've grown up watching the game, I have a lot of mates that play rugby league now.
"I've got great respect for the game of rugby league and myself and the Sydney Roosters and Trent Robinson. I'm going to go out there and give it my best shot.
"The feedback's generally been really positive. I'm not trying to play a full season of NRL or anything like that."