Ex-girlfriend posts cryptic message online after Curtis Scott arrest
BY CURTIS WOODWARD
@woodward_curtis
The ex-girlfriend of Curtis Scott has taken to her Instagram and Twitter accounts to post cryptic messages after the Raiders signing was tasered and arrested by police in Moore Park on Australia Day night.
Australian triple jumper Tay Clark and Scott – who both attended Endeavour Sports High – seperated in 2019 which coincided with the Storm dropping Scott to reserve grade. At the time, Storm coach Craig Bellamy was adamant he dropped Scott purely based on form.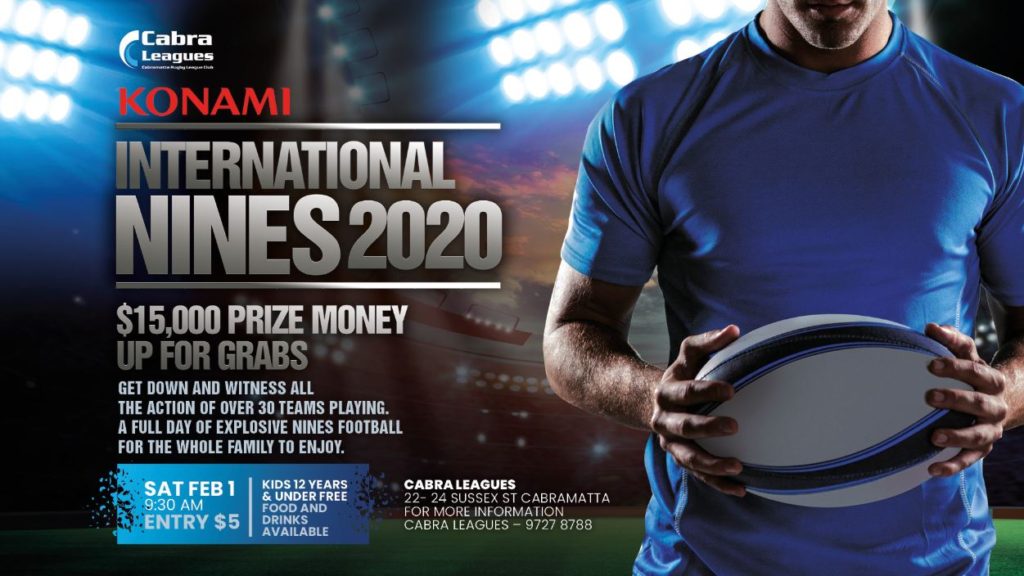 The Storm did, however, inform the NRL Integrity Unit of an incident but it wasn't followed up.
Bellamy went a step further after the Storm re-signed Scott until the end of 2021: "He's got a contract for two years. I'm old school: a contract is a contract."
The Storm changed their minds shortly thereafter and released Scott to join the Raiders for season 2020.
Now Scott faces the prospect of being sacked by Canberra without ever playing a game for the club.
Curtis Scott tasered and arrested after ugly incident in Moore Park
Police released a statement saying Scott kicked and punched a police officer in the face with officers using a taser before arresting him following a drinking session at The Ivy with Raiders teammates.
He was then transported to Surry Hills police station where he was charged with two counts of assaulting an officer, resisting an officer, behaving in an offensive or indecent manner, behaving in an offensive manner in or near a public place and remaining on, enter trust lands after being requested to leave.
Clark took to her Instagram page on Monday posting, "time discovers truth". She then followed it up on Twitter on Tuesday with, "Karma is life's way of saying, Let's see how you like it. Time discovers truth."
The Aussie athlete also replied to a back and forth between rugby league journalist 'The Mole', former Wests Tigers prop Bryce Gibbs and several fans. You can see some of the exchange below: