Curtis Scott tasered and arrested after ugly incident in Moore Park
BY STAFF WRITERS
Canberra's star recruit Curtis Scott is facing the prospect of having his Raiders contract torn up without ever playing a game for the club with the 22-year-old arrested by police after an ugly incident on Australia Day in Sydney.
Scott, known as a hot head on-field, had recently made remarks about why he first signed with the Melbourne Storm and then Canberra citing his need to stay out of the Sydney 'bubble'.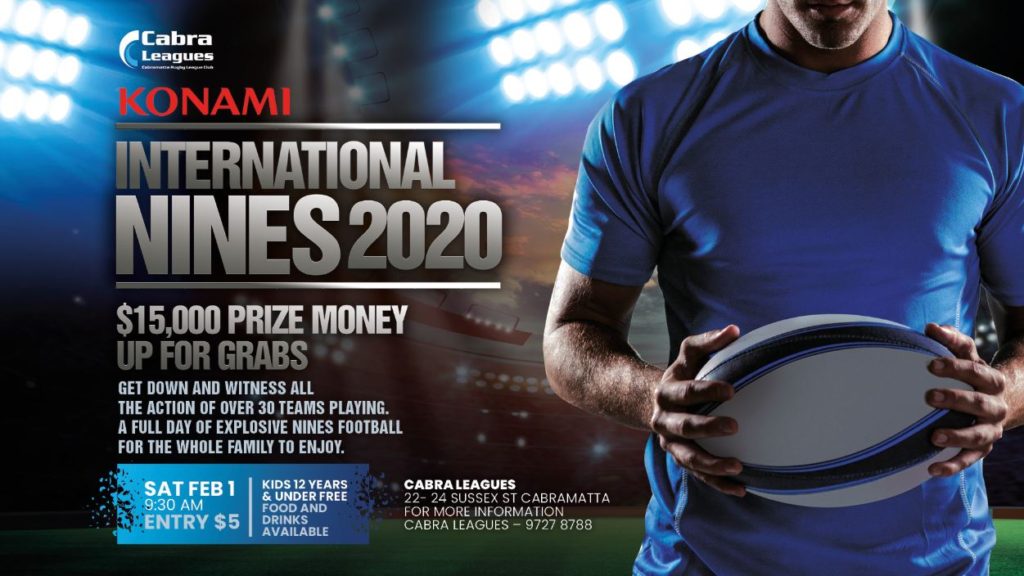 The centre was celebrating Australia Day at The Ivy with Raiders teammates but things would soon turn sour with Scott arrested in Moore Park.
Police released a statement saying Scott kicked and punched a police officer in the face with officers using a taser before arresting him.
He was then transported to Surry Hills police station where he was charged with two counts of assaulting an officer, resisting an officer, behaving in an offensive or indecent manner, behaving in an offensive manner in or near a public place and remaining on, enter trust lands after being requested to leave.