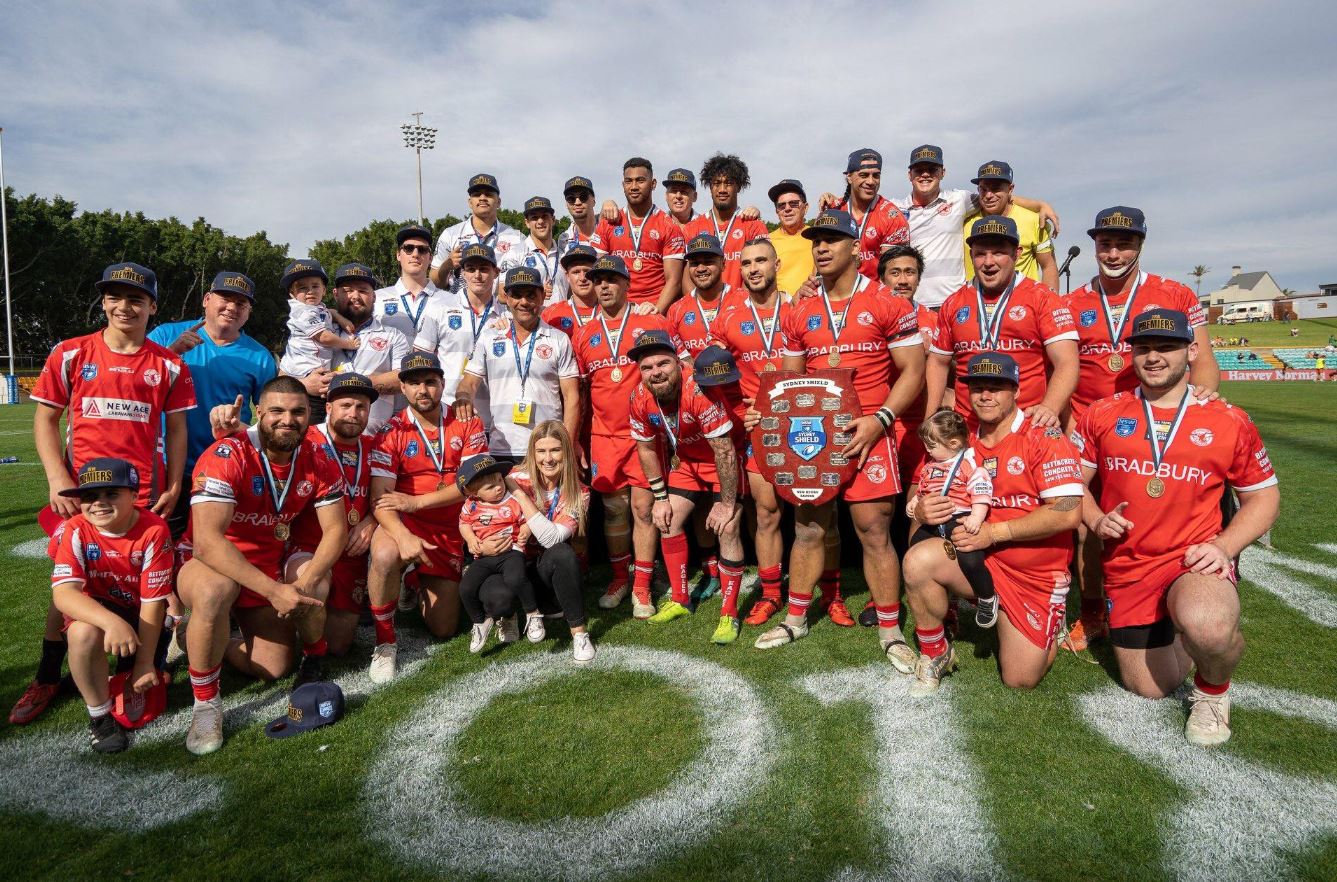 Updated: Wests Tigers could lose East Campbelltown Sydney Shield club to district rivals
October 17, 2019
BY CURTIS WOODWARD
UPDATED
The Macarthur region's largest club, East Campbelltown Eagles, are on the verge of taking the incredible step of walking away from their relationship with Wests Tigers and the Western Suburbs local district and begin a partnership with Mounties.
Mounties is the feeder club to the Canberra Raiders and playing in the Parramatta competition.
Not since 1983 have Campbelltown juniors been aligned with anyone else except for Western Suburbs or Wests Tigers.
East Campbelltown's Sydney Shield side has appeared in back-to-back grand finals and won the premiership in 2018.
But the partnership between East Campbelltown and the Magpies fractured again recently when it was announced Wests Ashfield (owners of Wests Tigers and the Magpies) would be pulling their funding of the Ron Massey Cup Magpies team for 2020 thus cutting off a pathway for Easts players to rise through the local ranks, into Sydney Shield and higher honours.
Wests Ashfield confirmed their plans to invest in the Balmain Tigers juniors after taking full ownership of the joint venture. They will continue to provide funding for Wests Magpies SG Ball, Harold Matthews and development teams in the Southwest.
Wests' statement in early October argued it would now be easier for diehard Magpies fans, many of which don't live or have any affiliation with the Macarthur region or the junior competition, to support the NSW Cup side.
"With this change, comes an opportunity in 2020 for Western Suburbs Magpies members and supporters to get out to ONE Western Suburbs Magpies match each week rather than having to spread support and promotion over various venues and conflicting schedules," it reads.
"We hope to see this support match what fellow foundation club Newtown Jets (who focus solely on State Cup participation) have today. Western Suburbs Magpies is intent on celebrating our heritage with the production of further Retro Merchandise, Jersey Re-makes, planning for more events at Lidcombe Oval and planting the seeds for a return to Pratten Park."
Nowhere in the statement did it mention the effect this change will have on the ever-eroding situation for junior clubs in Campbelltown, Liverpool, Camden, Wollondilly or the Southern Highlands.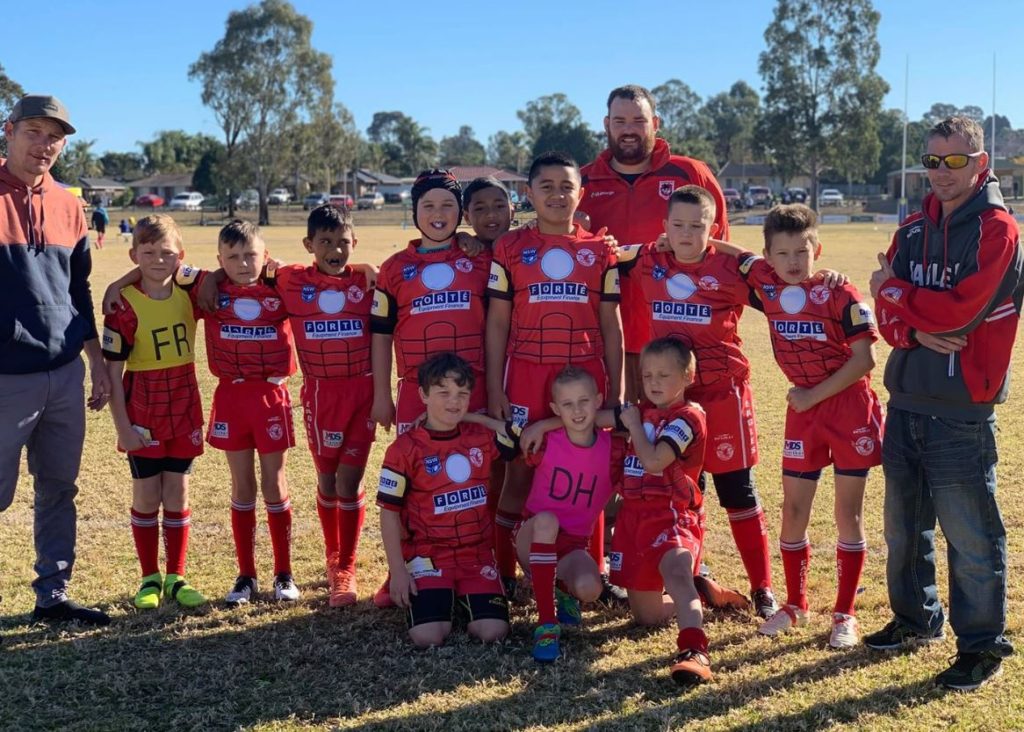 Campbelltown's biggest club defecting to a rival district should enrage local rugby league fans with many of them believing they have been left behind by not only Wests Tigers but the Magpies too.
The81stminute.com understands East Campbelltown has met with Mounties officials and discussions were in advanced stages.
East Campbelltown boasts 385 junior players and 105 seniors.