The Quick Tap: The Battle of Bradford, a Kangaroos war cry, The Impossibles, a massacre on French ice and the RMS Macedonia
BY CURTIS WOODWARD
BROUGHT TO YOU BY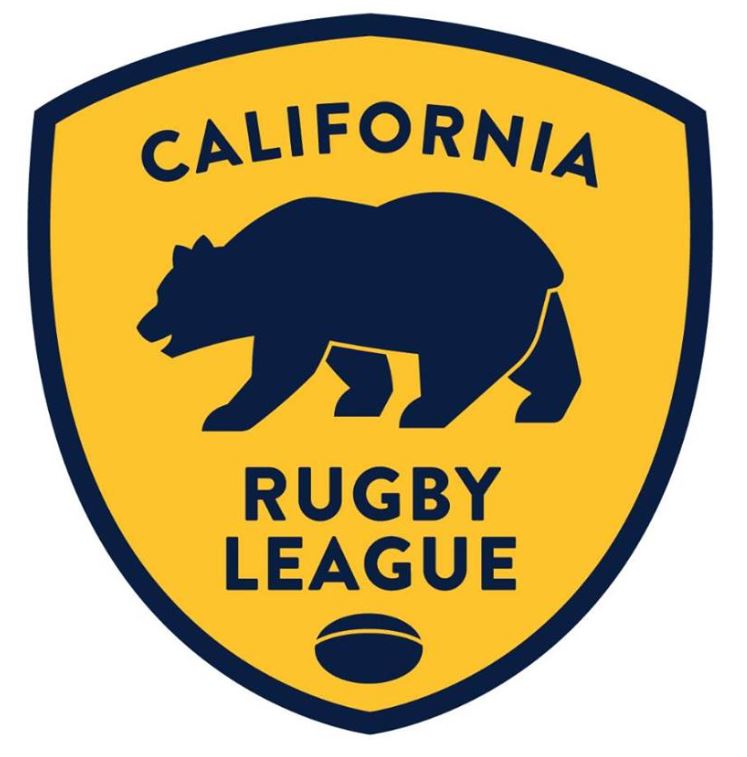 Way before shiny premiership trophies and State of Origin, rugby league players longed for one thing and one thing only – a place on the prestigious Kangaroo Tours to the United Kingdom and France.
Time changes everything and modern day Aussie footy has left international rugby league behind. But in recent years, it has made a resurgence as the world shrinks.
With Toronto preparing for Super League, a new franchise in New York, Tonga's rise at the 2017 World Cup and the introduction of the World Cup Nines, world rugby league has never looked better.
So let's take a moment to look back at some of the forgotten moments of Australia's eternal battle with the old enemy and the Kangaroos warriors we'll never forget.
Just in time for a new set of Kanagaroos to take their place in history.
RUGBY LEAGUE IN FRANCE: ON ICE
The very first rugby league test match in France was played between Australia and England on New Year's Eve 1933. The Lions had already wrapped up the series 3-0 but with the help of Kangaroos manager Harry Sunderland and contacts in France, Paris would get its very first taste of rugby league on a frozen track at Stade Pershing. Incredibly, despite losing all three test matches, Australia hammered England 63-13, running in fifteen tries. The irresistible Dave Brown scored three tries and kicked nine goals.
THE IMPOSSIBLES
The memory of the 2003 Ashes series between Great Britain and Australia has since been remembered as the time wild-eyed English tyro Adrian Morley was sent-off in a matter of seconds after a vicious tackle of Kangaroos prop Robbie Kearns. Not much else from this series gets spoken about. But in reality, this was an incredible tour from an Australian side that shouldn't have won 3-0. Incumbent skipper Gorden Tallis had retired a month before the tour while they were also missing stars Andrew Johns, Jamie Lyon, Matt Gidley and Ben Kennedy. Craig Wing and Phil Bailey played two games at centre respectively while Mick Crocker started at five-eigth in the third test. Australia won the three games by a total of 13 points and broke English hearts once again.
STRANGE FIELDS FOREVER
Proving rugby league's eye for growth way before Toronto or New York, officials on both sides of the Kangaroo Tour of 1911-1912 agreed to take the three test matches to venues not yet introduced to the new code. Australia and their hosts played in Newcastle, Edinburgh and Birmingham. The biggest issue for the players was the ultra-small fields, specifically built for soccer games. Financially, it was a disaster and a total of just 18,000 fans showed up for the three games.
THE BATTLE OF BRADFORD
You will struggle to find a more vicious, brutal game of rugby league ever played as the one between Great Britain and the Kangaroos in Bradford in 1952. Played at the legendary Odsal Stadium in front of 30,509 fans. Clive Churchill's Australians won the match 27-7 but it was the reports post-match that stand the test of time. English lock Ken Traill said "we acted like animals" and it was like "busy bears fighting for a bun". An English journalist said 'The Battle of Brisbane' twenty years early had nothing on this encounter. For the record, St George's Tommy Ryan was the star scoring two tries.
THE KANGAROOS WAR CRY
"Wallee Mullara Choomooroo, Tingal
Nah! Nah! Nah! Nah!
Cannai, Barrang, Warrang, Warrang
Yallah, Yallah, Yallah, Yallah
Ah! Jaleeba, Booga, Boorooloong
Yarnah meei, meei, meei
Meeyarra, Meeyarra, Jeeleeba, Cahwoon
Coooeewah, Cooeewah, Wahh, Wooh"
In English…
"We are a race of fighters, descended from the War Gods
Beware! Beware! Beware! Beware!
Where we fight there will be great bloodshed
Go! Go! Go! Go!
We are powerful, but merciful, are you friends?
Good! Good!
The Kangaroo is dangerous when at bay
Come on, come on, to death"
RMS MACEDONIA
A survivor of World War I, RMS Macedonia would be the very first vessel to ship a Kangaroo squad across the world for a rugby league tour in 1908. 34 players set sail from Circular Quay in Sydney with NSWRL chairman Henry Hoyle telling the players, " You have to keep up the prestige of the game." For six weeks, RMS Macedonia was the team's home as it sailed down to Melbourne, Adelaide, then to Fremantle, Colombo in Sri Lanka, Yemen, Egypt, Marseilles and and then to England. The team travelled second class but while on the ship, amid much fanfare, defeated the first-class passengers in a game of cricket. The team starred and won fancy dress competitions and stole the show at concerts. Part of their on-board training was time spent down in the Macedonia's boilers. Easier training included boxing, running and other routines.