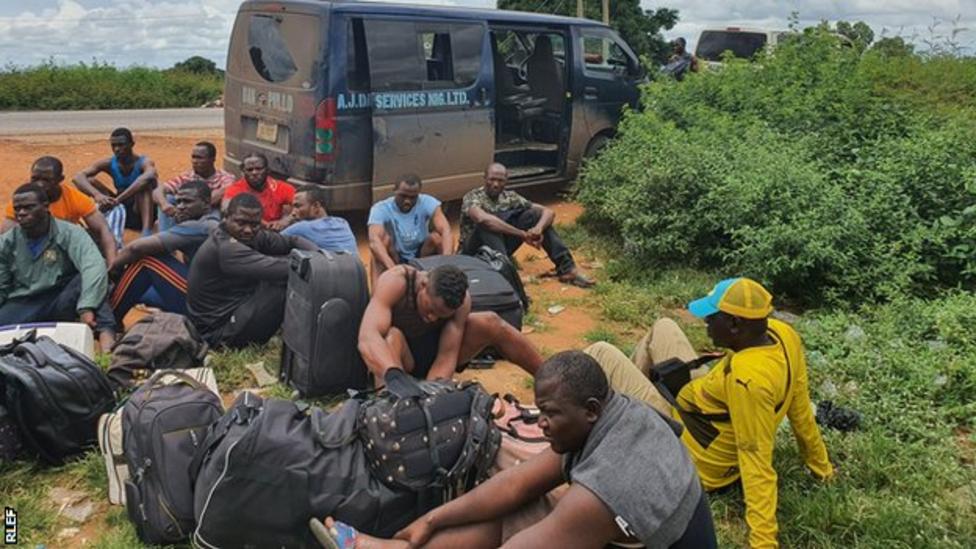 Cameroon's ten-day round-trip to make their international rugby league debut
October 15, 2019
BY STAFF WRITERS
How about this for commitment? The Cameroon rugby league side recently made their international debut in the Middle East and Africa Rugby League Championship in Nigeria which should be celebrated on its own.
But get this… the Cameroon lads spent five days packed into a small bus just to get to the venue!
The team was stopped at almost twenty checkpoints along the way and were forced to sleep side-by-side on the bus with the threat of criminals attempting access to the vehicle a constant concern.
Arriving just two hours before kick-off, Cameroon narrowly went down to Morocco 8-4.
Rugby league is in a Golden State: Our exclusive one-on-one with the head of California Rugby League
A few days later they were beaten by Ghana 10-4.
The tournament was won by Nigeria – beating Morocco 38-10 in the final.
The Cameroon boys then boarded the bus and spent another five days getting home.
Well done legends!