Preliminary final footy comes a weekend early with four teams left standing in the Canterbury Cup
2 min read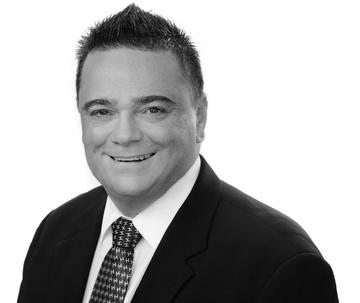 BY ALBY TALARICO
Preliminary finals footy has come a week early with just four teams left in the race to be crowned Canterbury Cup champions for 2019.
Both matches will be played at Kogarah Oval on Saturday and Sunday respectively and will coincide with Jersey Flegg, Ron Massey Cup and Sydney Shield preliminary finals.
On Saturday, South Sydney Rabbitohs clash with Parramatta's feeder club, Wentworthville.
Both sides boast plenty of top flight experience in their forward packs and like any other rugby league game, it's here where the battle will be won.
What about this for a Souths back-row?
Kyle Turner, Jaydn Su'A and Bayley Sironen!
Wenty more than match them with the likes of Tim Mannah, David Gower, Matt McIlwrick and Peni Terepo.
But the x-factor could be Magpies big man Greg Leleisiuao who has run for an enormous 1,446 metres (first in the league) and busted 184 tackles (first in the league).
The Magpies will undoubtedly have an advantage when it comes to experience in the coaches box as Wenty's Rip Taylor goes head-to-head with Shane Millard. The evergreen Taylor has been around forever and is just one step away from yet another grand final appearance as a coach.
South Sydney's form has been patchy while Wentworthville come in on a five game winning streak.
The Rabbitohs will however have their points scoring machine in Mawene Hiroti…16 tries and 69 goals thank you very much. Hiroti also tops the line breaks list for the season with 19.
On Sunday, old foes Newtown and St George Illawarra find themselves in their first semi-final contest since 1973 in the NSWRL premiership. That match ended in a 12-all draw. The teams were back two days later where the Jets came out on top 8-5.
The Dragons finished the regular season as the narrowest of minor premiers while the Jets just scraped in with 7th place.
Newtown will need a bit of a luck but we have all seen what the mighty Bluebags can do once they get to this point of the year.
Catch all the action – all weekend – on steelesports.com.au and hawkesburyradio.com.au!