Only 16 jerseys remain: Round 3 voting open in King of the Jerseys!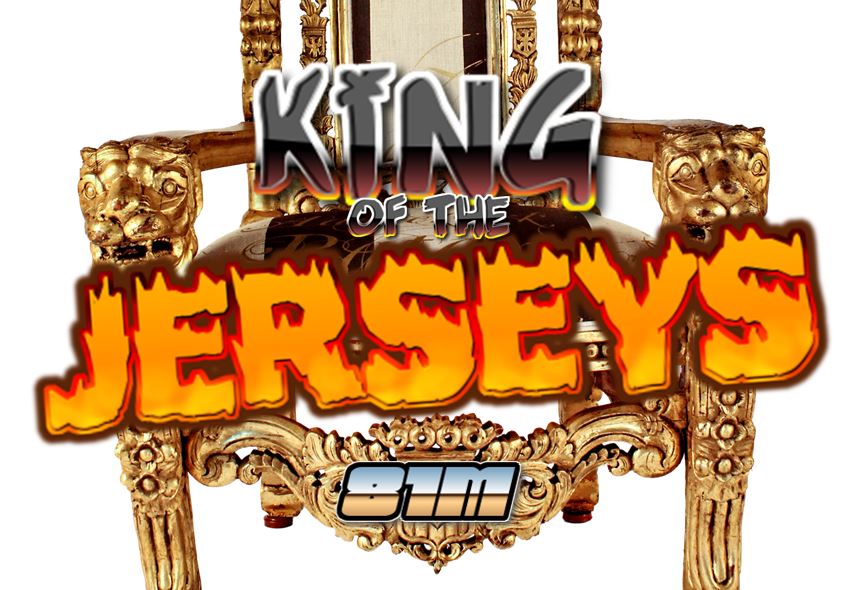 BY STAFF WRITERS
We are getting down to the nitty-gritty, baby!
Thanks to your voting, we have narrowed a starting field of 64 and now there is only 16 jerseys remaining. Who will you vote for and see through the quarter-final stage?
Already we have seen some shock eliminations including Raiders Canberra Milk, DahDah Panthers and the famous red and green Rabbitohs jersey.
Who will go down and who will go through?
VOTE HERE ! ROUND THREE KING OF THE JERSEYS!