Round 1: Vote for the greatest rugby league jersey ever in King of the Jerseys!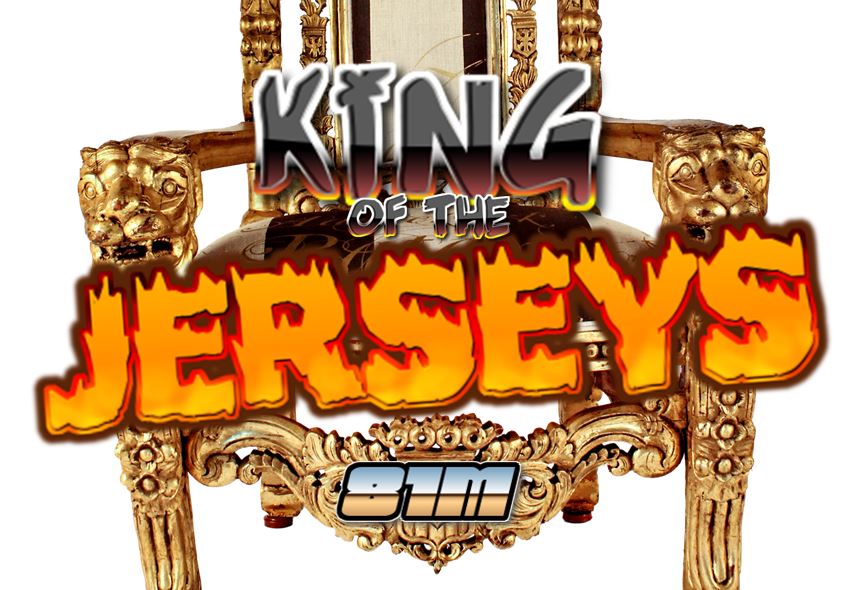 BY STAFF WRITERS
It is time to put the arguments to rest once and for all. Which is the greatest club rugby league jersey ever?
We have narrowed the field to 64 and you have the chance to vote with round one open. There's 32 one-on-one duels to sink your teeth in so get moving!
Vote here: KING OF THE JERSEYS
Use the hashtag #KingoftheJerseys on social media and join the conversation!