King of the Jerseys Round 2 voting is now open!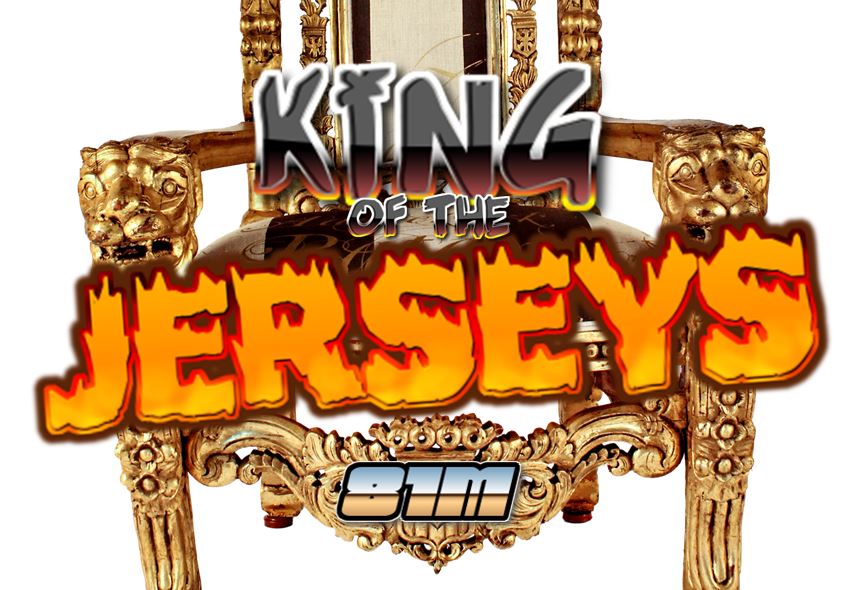 BY STAFF WRITERS
64 teams is now 32 after the opening round of the King of the Jerseys.
Check out the results from round one.
You can also vote on round two at the link below:
VOTE for your favourites in round two here!