WWE's Daniel Vidot impresses at Performance Centre Combine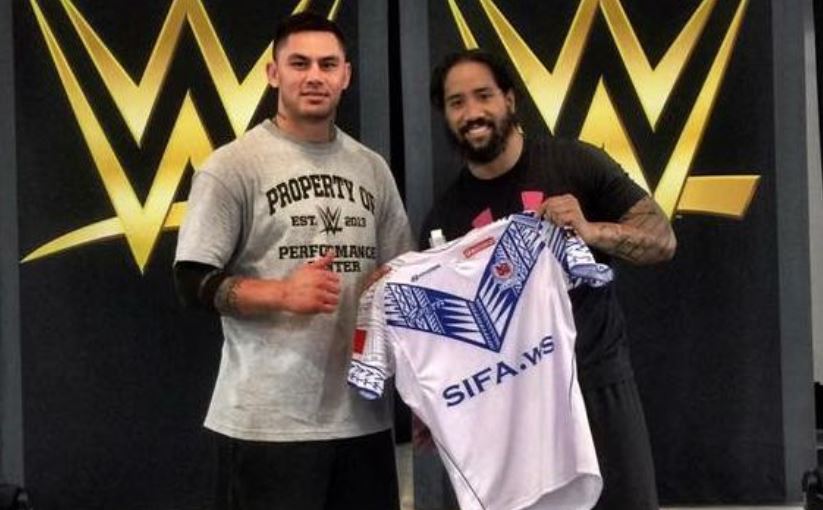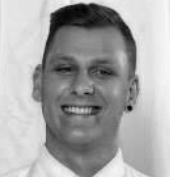 BY A.J NASH
Former NRL star-turn-WWE pro wrestler Daniel Vidot has performed well at the WWE's Performance Centre Combine finishing 5th after going up against 60 other competitors.
Vidot won the Men's Rookie 1,000-Meter Row with a time of 2:58 and the Men's Rookie Strong Run with a time of 25.53 seconds.
Vidot is wrestling with the nicknamed 'The Untamed'.
Queensland turn to legendary utility 'TBC' again to spark State of Origin campaign
He previously played 114 NRL games for St George Illawarra, Brisbane, Canberra and Gold Coast and played 10 tests for Samoa between 2013 and 2015.