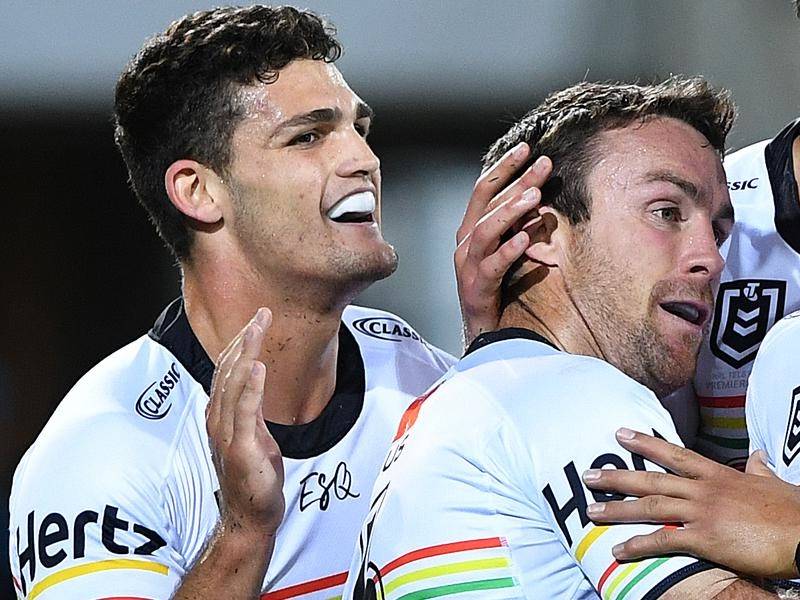 They're not that bad: NSW selector Alexander defends Penrith pair
May 22, 2019
New South Wales Blues selector Greg Alexander believes struggling Penrith halves and incumbent Blues Nathan Cleary and James Maloney "are not going nearly as badly as a lot of people think."
Writing for the Player's Voice website, Alexander defended the pair despite the Panthers in wretched form and sitting dead last.
"I believe that if Maloney and Cleary were picked for NSW they would naturally improve from being surrounded by so many other in-form, representative-class players.
"But would they improve as much as you would like ahead of the first Origin game? Or would they be coming from too far back and represent a risk? Taking this and everything else into consideration, are the other guys who are pushing for their spots playing too well to be denied?
"It's going to take some thrashing out."