The road less traveled: Cody Walker proves that it is never too late to chase your dreams
BY CURTIS WOODWARD
@woodward_curtis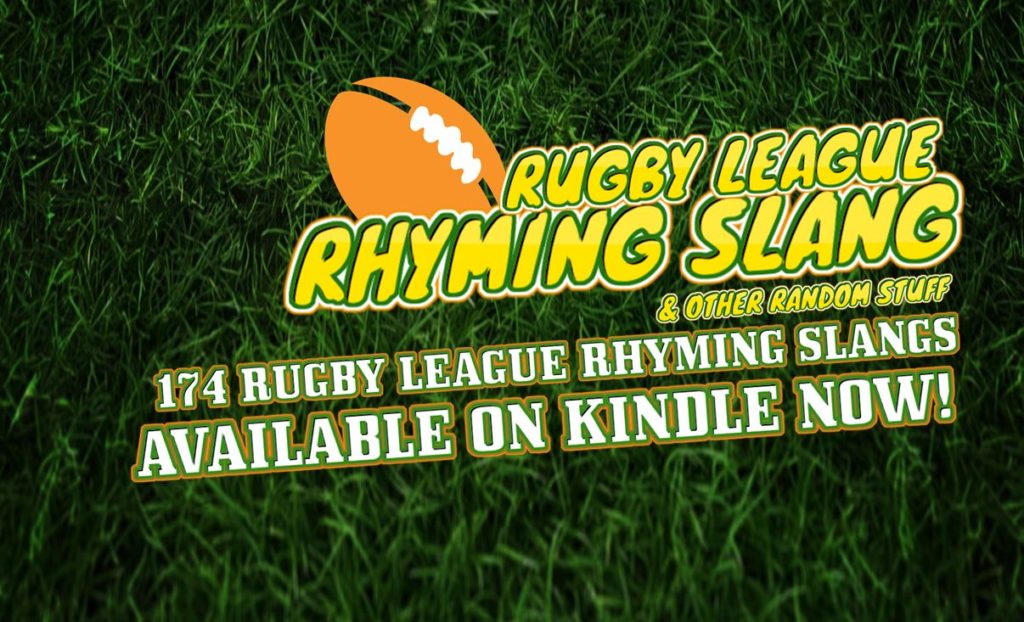 Cody Walker should probably be lacing up his boots this weekend for the Casino Cougars at Les Burger Field in Cabarita rather than preparing for his maiden State of Origin on June 5th at Suncorp Stadium.
Time stops for no man and rugby league can be just as ruthless. Before you know it, you're just another guy that dined out on his potential for too long.
At 26, the Nowra-born talent had failed to crack it for an NRL start.
Walker wasn't approaching the crossroads – he'd sailed right passed it.
How invested should an NRL club be in a 26-year-old, anyway?
This is a young man's game.
Fast forward three years and Walker will run out in Brisbane on Wednesday week as the starting five-eigth in the sky blue jersey of New South Wales – the same jumper that once belonged to names like Laurie Daley, Brad Fittler and Brett Kenny.
Now 29, it's easy to be amazed by Walker's meteoric rise as one of the game's supreme X-factor players.
He deserves his place in the NSW squad.
Walker has become what Greg Inglis once was for South Sydney – the guy that can win games on his own brilliance.
But it could have been so different.
It started out well enough as a teenage Walker helped steer Palm Beach Currumbin to the 2008 Schoolboy Cup championship with a 24-22 victory over Matraville Sports alongside Ryan James and Jordan Rankin.
He floated around for the next few years. A couple of seasons in the Gold Coast Titans system, moved to Sydney and played with the Windsor Wolves and then back to Queensland where he joined Easts Tigers.
The pivot quickly established himself as one of the state-based competition's best players claiming the QLD Cup's best and fairest award in 2013. That form saw the Melbourne Storm offer him a deal for the following season. But before he could celebrate the opportunity with the Storm, tragedy struck. His uncle died.
Still contracted by the Storm 12 months later, Walker was preparing for a semi-final for feeder club Easts in Brisbane when he received another harrowing call. His three-year-old niece Latayah had passed away after a tragic accident.
"What do you say to that?" he pondered at the time.
"I do find it hard to talk about because it's still so raw. I get upset, but in times like this you find out the people that care about you."
Then, after only just arriving at Redfern at the end of 2014, the Rabbitohs recruit was stood down by the club after being charged by police for an incident involving his partner. He was subsequently cleared of the charges. He'd spend 2015 making fools of opposition sides as a Bear at North Sydney Oval. He picked up more awards.
Yet still no first grade.
You couldn't blame him if he decided to pack his bags and head home up the coast.
Nobody would have begrudged him and the game would have moved on without a flicker.
But finally, his chance came for the Rabbitohs in round 1 of the 2016 season against South Sydney's fiercest rivals, the Sydney Roosters. Where else but the same ground he helped Palm Beach Currumbin to glory as a schoolboy eight years earlier – the Sydney Football Stadium. Souths won 42-10.
The rest is history as they say.
Walker is now a Blue… forever.
Player #284.
Sadly, his mum won't be there to watch her son make his Origin debut.
Linda Walker died of a heart attack last year.
"I do feel she'll be watching over me somewhere."
Some players go through life with everything falling in their lap.
Others have to keep getting back up and dusting themselves off.
Cody Walker is living proof that it's never too late and you're never too old to fulfill a dream.
The five-eigth plays with a desperation to get to the ball first at all times.
Maybe he's making up for lost time.
@woodward_curtis
Join The81stMinute Commentary Team this Sunday from noon for St George Illawarra and Western Suburbs – live on steelesports.com.au