It is time for the Brisbane Broncos to sack Darius Boyd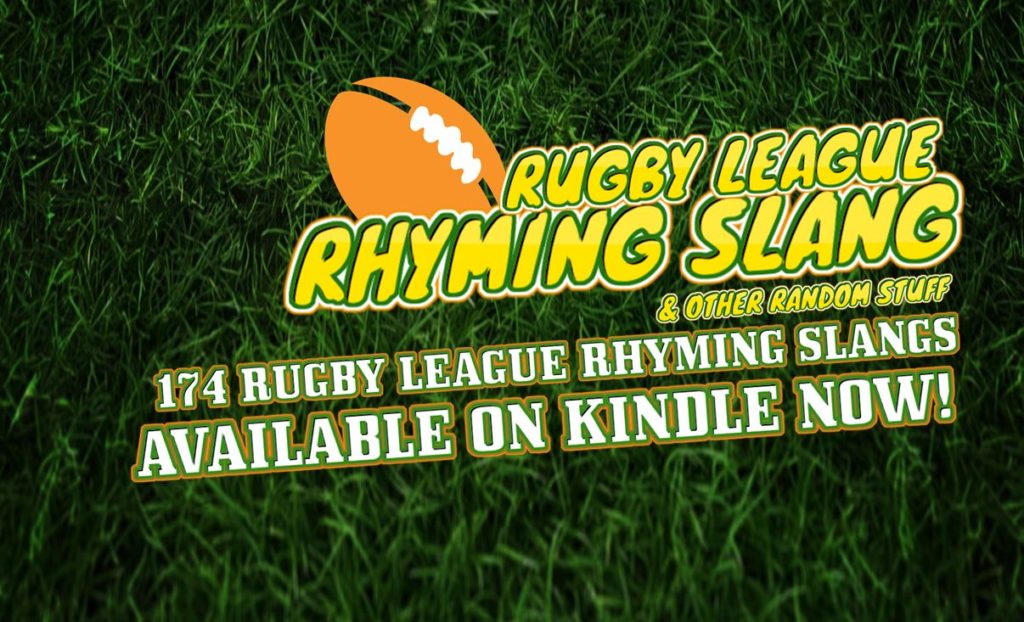 BY CURTIS WOODWARD
@woodward_curtis
Sometimes in rugby league, you are the last to know when your time is up. For Darius Boyd, it was never going to be the same at the Brisbane Broncos once his mentor Wayne Bennett packed his bags for Redfern.
Boyd has always run his own race.
He has polarised the media and fans across the competition since his debut way back in 2006 when he won a premiership after just 27 first grade games.
When Bennett left for St George Illawarra, Boyd loyally followed. Did the same when the super coach headed up to Newcastle and back again to Queensland and Red Hill.
Darius Boyd has always needed the motivation.
It wasn't hard on the back of success around legends at representative level or while winning grand finals at the Broncos or St George Illawarra.
Last year, the media went into a frenzy when speculation began about Bennett being replaced by Anthony Seibold. If anyone knew what was really going on, it was Boyd.
Bennett left, but this time, the Broncos captain couldn't follow.
The fullback, who played 292 games under Bennett, was never going to accept Seibold.
To put it bluntly, it looks like Boyd isn't trying.
Now let's clarify that. On the surface, Boyd is doing what he has to as the veteran and leader of this Broncos side. But the devil is in the detail. It's quite clear, Boyd isn't all there and he isn't playing for his coach and in turn, is letting his young teammates down.
Recently, Boyd told media he thought he was happy with his form.
'I've been pretty happy with my game to be honest, no matter what people have been saying," Boyd said.
"I've been making some good metres. I've been really involved.
"I've worked on the attack line well. I've probably missed a few tackles which I probably need to pick up on definitely, but it's just about improving each week and getting better.
"So I just need to be working hard at training which I do every day, and making sure I'm loud with the halves talking and making sure I'm trying to lead the team around the park."
But he isn't getting better.
The metres are okay – he is the fullback after all.
And if it his job to lead the side in attack, then it's his fault they look so terrible too. That isn't really fair because Anthony Milford is on a huge sum of money and isn't aiming up either.
Boyd may be the Brisbane captain but is it because he is their best option or because he was the next in line behind Darren Lockyer, Shane Webcke, Petero Civoneciva, Justin Hodges, Sam Thaiday and Corey Parker?
He is the remnants of Brisbane's last golden era.
No random blow-in gets the Broncos captaincy.
Boyd was handed the crown because he was the last one standing.
His flaws can be easily forgotten in a winning side – particularly a runaway Broncos juggernaut on a winning streak.
But a team with absolutely zero confidence?
Does Darius Boyd have the energy or the capabilities after 300 first grade games to drag this battling squad out of the darkness?
The next few weeks will say more about Seibold.
In the early 1990's, Bennett sacked the greatest Queenslander of them all, Wally Lewis. Bennett didn't think Lewis was good enough anymore.
Seibold needs to make a tough call on Boyd.
300 games is an amazing achievement but the time has come.
Soon it will be Seibold's job on the line if they don't start winning.
It's time Seibold looked Boyd in the eye.
Just like Bennett did with Wally back in 1990.
@woodward_curtis