Imposter Eels lose it as Nathan Cleary embraces his warrior Origin instincts
BY CURTIS WOODWARD
@woodward_curtis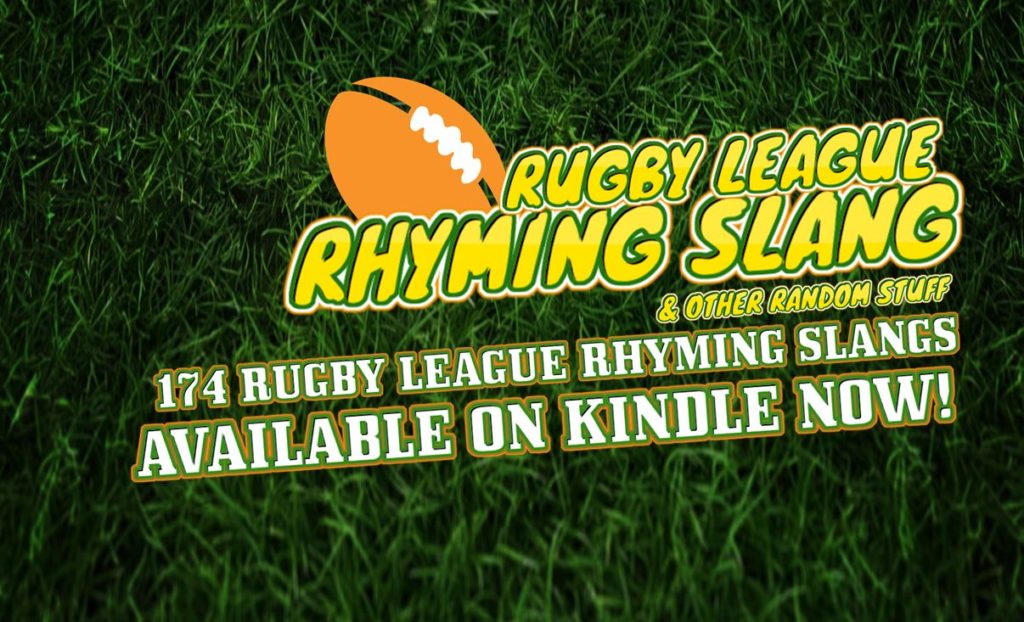 The Penrith Panthers have snapped their horror losing streak with a dour 16-10 victory to hand arch rivals Parramatta their first loss at Bankwest Stadium.
Parramatta's house-warming party was meant to continue. Despite their form away from home, they had hammered Wests Tigers 51-6 on Easter Monday and disposed of St George Illawarra in their first two outings in their new shindig.
Their foes from up the road on the other hand hadn't won since the 5th of April.
Completely drained of confidence and choking in their own abyss, somehow, Penrith came out victorious.
Did this result tell us more about the Panthers or the Eels?
Who knows?
Panthers coach Ivan Cleary wasn't expecting miracles tonight. Two competitions points would just be nice and that's what he got. At least, finally, he can sleep a little easier. Tomorrow he wakes up to continue his work with a win. Something. Finally.
The brightest light for Penrith, apart from coming out on top, had to be the fact that halfback Nathan Cleary confirmed his place in the New South Wales State of Origin side.
Penrith didn't win because of him but they would have lost without him.
Prior to kick-off, your writer took to Twitter and said Cleary needed his teammates to show some passion. He kind of got it. They were better than the Eels. That's something, right?
But when it came to the crunch, the young pivot got dirty.
He shoved his fingers into his team's nostrils and dragged the bastards the right way.
With the scores locked at 10, the Eels peered deep into what was left was of Penrith's soul. On the attack, they went left, right and prodded the middle.
This was the time Penrith were meant to wilt.
And maybe they would have if a Parramatta kick didn't hit legs.
The ball bounces away and into blue and gold traffic, Nathan Cleary dives on the ball and only because he wanted it more than anyone else on the field. Moments later his team is at the other end of the field. Who is there? Not the props, not the wingers, the dummy half didn't even want the hit.
Cleary demanded the ball and charged in behind the markers like a tearaway Col Van Der Voort, Matt Adamson or Carl McNamara. He made fifteen metres.
His dad won't show his team this passage of play because it might be a little cringe to parade your son's passion above everybody else. But he bloody well should.
After all that, Penrith grubber for the in-goal.
There's a hundred bodies around the ball. Eels players everywhere. Yet, it's Nathan Cleary who comes out the other side. Game over. Try, Cleary.
A few minutes later with Parramatta mounting a comeback, the home side steered their attack back to the left and put big Shaun Lane one-on-one with the young playmaker.
Cleary hit him across the thighs as good as Wayne Pearce or Brad Clyde.
In the most torrid of times, Nathan Cleary has proved his guts.
He is NSW's halfback every day of the week and twice on Sunday.
Parramatta on the other hand proved on Thursday night that they're an imposter of the highest order. They are not a finals side.
The Eels floated through the game like they were going to beat Penrith by 50.
With Penrith under duress, they didn't attack. They went side to side and assumed they could just fall over to win. Bankwest Stadium is no longer a fortress. It's over after three games.
For Penrith, it's a win.
Their opponents just got the bitch slap in their own backyard they never wanted.
@woodward_curtis