Brad Arthur reveals 'Gutho was first to know' after re-signing with Eels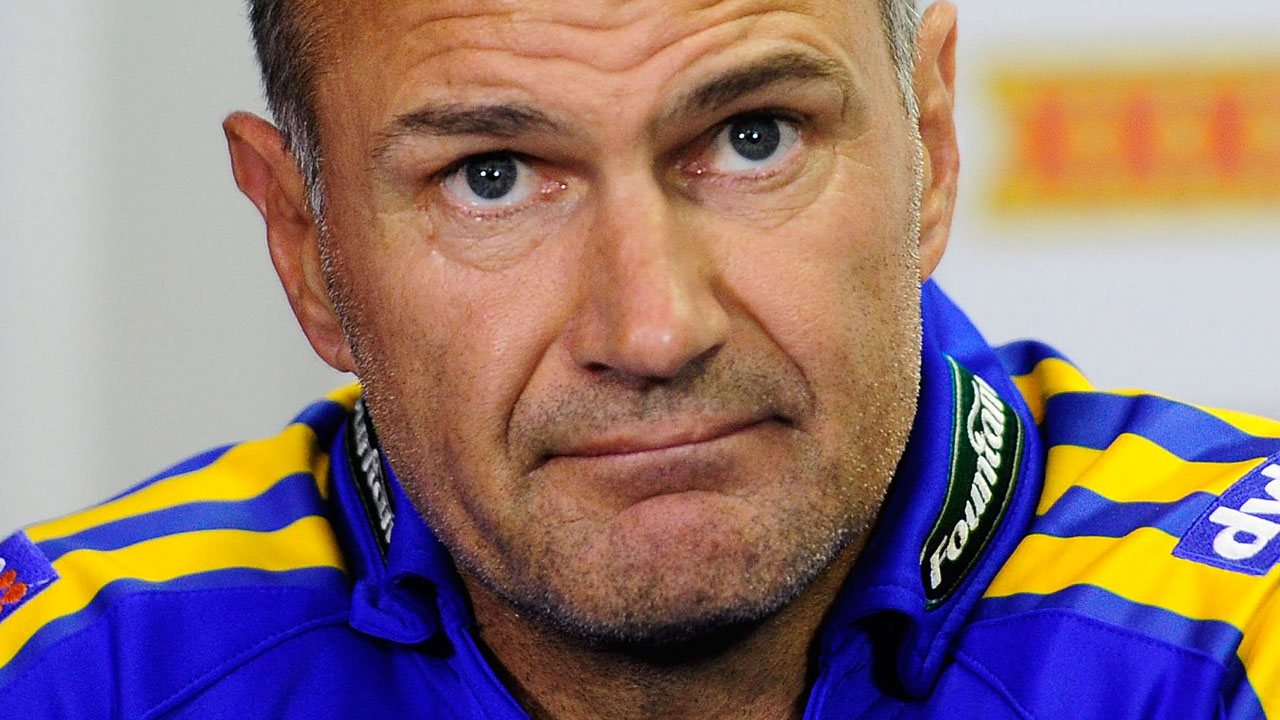 Newly-signed Parramatta coach Brad Arthur has revealed that he went straight to unsigned captain Clint Gutherson to discuss his future at the club.
Arthur re-signed with the Eels for a further two seasons with all eyes now on Gutherson and his manager Sam Ayoub who have been playing hardball with the club over numbers.
"I've told him I have committed to the club and that I'd like him to stay and be part of trying to help us build the club," Arthur told The Daily Telegraph.
"Me and Gutho talk all the time about different things and he knows my intentions are that I want him to stay. We have a really good relationship. He is a really good leader for us.
"It's up to Gutho from here but I'm hoping it (the coach re-signing) certainly helps with his decision moving forward.
"He is obviously still developing as a leader. He is our leader moving forward and hopefully he feels the same. I know the club is keen and motivated to keep him."
Gutherson has so far refused to sign Parramatta's new contract worth almost $2 million over three years.