Wests Tigers are allowed to be angry at loss but nobody beat them but themselves
BY CURTIS WOODWARD
@woodward_curtis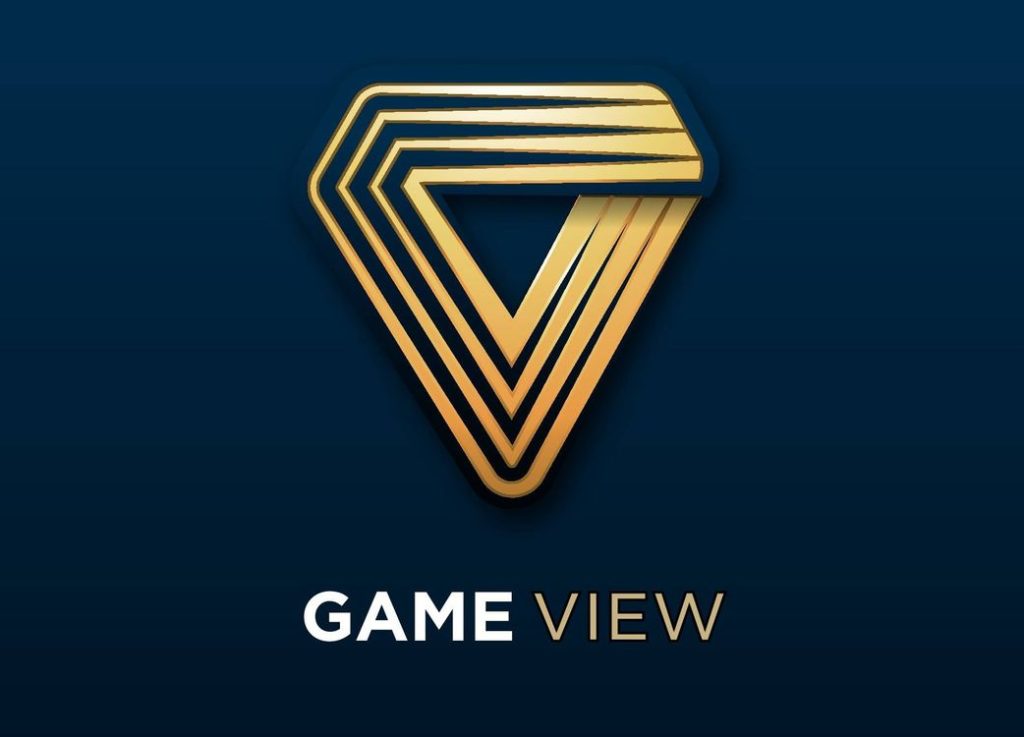 Rugby league you beautiful, heartless bastard – you have done it again. Just when we thought we had the answers, you change the questions.
For you see, at Penrith Park on Friday night, the visiting Wests Tigers deserved the two competition points. They were gutsy defensively and mugged the Panthers off the field for almost the entire eighty minutes.
The plot from mainstream media said it was all about Ivan and his son, Nathan. Let the rose petals rain down from pretty little pink clouds. It was always meant to end in a Cleary victory.
After all, it was Ivan against the side he walked out on.
Or was he returning home?
Who knows?
Reality is, Wests Tigers were the better side.
But our mighty game has a twisted way of keeping us all glued to our seats.
Penrith were awful.
Wests Tigers came for a dog fight and fair enough considering the trash they tossed up to their starving fans in Campbelltown last week against the fledgling Canterbury Bulldogs.
Yet here they were.
All guts.
The Panthers look like a club sucked up in their own hyperbole and struggling to get back out. They spluttered and coughed and sheepishly thanked their opponents for keeping them close on the scoreboard.
Wests fans will rightfully question why Esan Marsters is still kicking (missing) goals while the more than competent Moses Mbye is on the field.
They'll also argue, fairly, why there's even such a thing called a "seven tackle set" in golden point when you're trying to win the game.
You have to wonder how a side, trying to win a game, can get penalised so harshly, for kicking a field goal dead. If that's the case, make it golden try. Or better still, call it done after 80 minutes.
The rule was brought in to stop opposition sides kicking dead from long distances in an attempt to manage Billy Slater's damage on kick returns.
Billy is gone.
Nobody is kicking dead on purpose, anymore.
The reality is, Wests Tigers should have put that game to bed ten times before the Panthers slid through their left side in the dying stages and give the home team a chance to kick it into overdrive.
Wests Tigers fans can hate on the result all they want but it wouldn't have hurt as much on Friday night if they didn't drop last week's game against the Bulldogs. Yeah sure, 3-1 hurts, but now they're 2-2.
And as calm as Ivan Cleary is, he'd be thankful this grudge match is out of the way. The bonus is, Panthers get the two competition points.
Now Penrith, if they're serious, can concentrate on clumping a few wins together with games against Gold Coast, Cronulla and South Sydney before facing Wests Tigers again in Brisbane.
Wests Tigers could have been 4-0 if they showed up last week in Campbelltown and a few Marsters kicks went over in Penrith.
Reality is, they're still a bottom eight side.
They now have the hurting Broncos is Brisbane and a showdown against the Eels in the first ever game at the new stadium in Parramatta.
This season can slide completely out of control, very quickly, if previous seasons are anything to go by for the Wests Tigers.
This team, from Concord or Campbelltown or Lilyfield, will prove themselves or die in the next few weeks.
And as usual, it's all on them.
Join The81stMinute Call Team this Sunday from 2pm for Mounties against the Wests Magpies live on steelesports.com.au
@woodward_curtis