The kid from President's Cup that would oust Wayne Bennett from the throne as emperor of the Broncos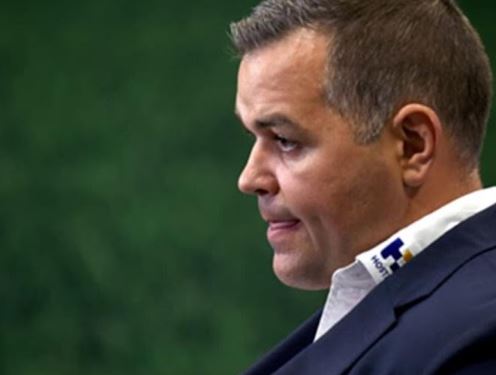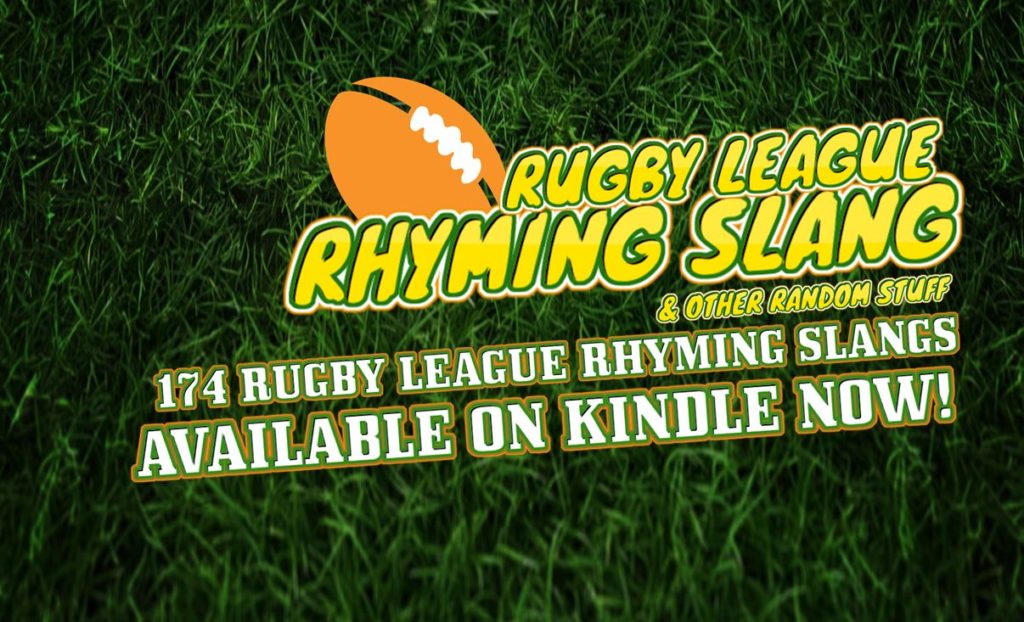 BY CURTIS WOODWARD
@woodward_curtis
Wayne Bennett first locked eyes with a kid named Anthony Seibold in the early 1990's when Seibold was a nobody in the lower grades at the Brisbane Broncos. Bennett was the master – the emperor of what would become a dynasty at the Broncos.
Seibold never gained Bennett's attention.
He was merely another name – another player brought to the club by Cyril Connell.
In 1992, the Broncos won their maiden premiership.
Who was Anthony Seibold, again?
Oh yeah, he captained the President's Cup team, played a bit of a reserve grade too, remember?
"This was up 1992 to 1995. I captained the Under 21s, played reserve grade, never played first grade but that was a great era for the Broncos" Seibold told Rugby League World in 2013.
"I'd look around my reserve grade team and there were fellows like Paul Hauff and Gavin Allen and Mark Hohn out there."
How could Bennett ever imagine that some faceless kid way back then would be the one to end his second and final tenure at Red Hill?
Let's be real.
The deal between the Broncos and Seibold was done midway through 2018.
Bennett knew about it and began his quest to find a new job for himself.
Now we find ourselves with Bennett, the seven-time premiership-winning coach, at Redfern, and Seibold at the Broncos.
It's a long way from President's Cup skipper to replacing Wayne Bennett.
Seibold thought he was jumping into the hot seat but he's now realised coaching the Broncos is like trudging through an inferno covered in petrol.
Even while he's in another state, far away, the aura of Bennett still hangs over Brisbane.
It sits on Seibold's shoulders and squeezes.
On Saturday night, Seibold took aim at a reporter during the press conference for Brisbane's win over Cronulla.
"I am here to talk about the game that just went," he began.
"We had a really good win – I am not sure if you are looking for a story or not, mate."
The reporter was simply probing for an insight into what will be a huge week as Brisbane get set to travel to Sydney to face Bennett's Rabbitohs.
"I am not sure where that question comes from – I will leave it at that guys."
Seibold then got up and left.
Before Seibold the player left the Broncos to join Canberra (another side Bennett coached), the fledgling prop took down the notes that would soon see him begin his coaching career, the same career that would ultimately see him oust Bennett for the throne at the Broncos.
So Seibold started scribbling down Bennett's teachings.
He still has them.
Yes there's still a few question marks about Michael Maguire's exit at the Rabbitohs and Seibold's sudden promotion in 2017 as well.
That all happened pretty quickly.
"I've been a full-time coach for 11 years now and some people might not know who I am or think it's an overnight success story but I started full-time coaching in 2006," Seibold said after being announced as new Souths coach two years ago.
"Going from an assistant coach to head coach… there's different needs.
"I feel I'm pretty well prepared."
Your writer remembers being at a function where Maguire was speaking. Sitting beside Maguire was Jason Taylor who had just been sacked as coach of Wests Tigers. Maguire felt for Taylor and explained just how "cut throat" rugby league coaching was. Before long, Maguire was punted too.
Seibold was off to Brisbane twelve months later.
There is no doubting Seibold's potential future in the game – he is as smart as they come.
But you can't buy experience. You can't manufacture what Wayne Bennett has.
Bennett versus Seibold is three decades in the making.
And it all began from a few Wayne Bennett notes, scribbled down by some kid in President's Cup.
@woodward_curtis