Melbourne great reveals Storm almost let Cameron Smith go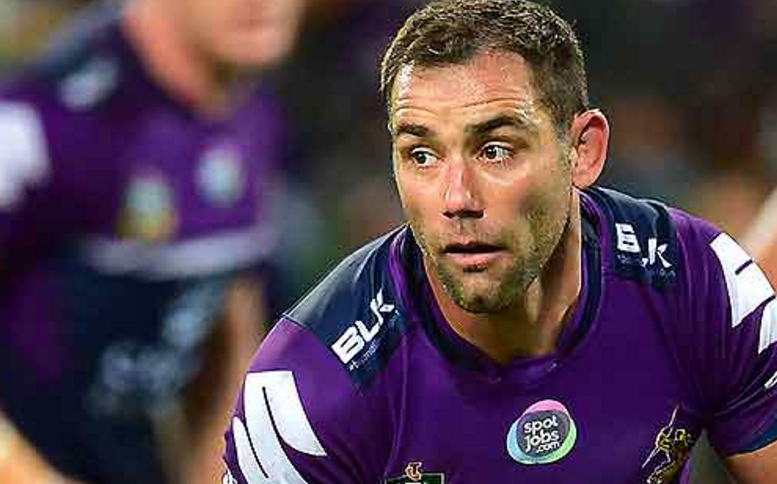 Melbourne Storm legend Robbie Kearns has revealed the club considered letting a young Cameron Smith go as rival clubs chased his signature.
Smith has now played 389 NRL games and last weekend eclipsed the all-time points scoring record.
"We had young Marty Turner (in 2002) who had just been in a car accident. He (Smith) played halfback and he got benched just after half-time," Kearns told SEN.
"He found his position at hooker and it was at a real delicate stage for the Melbourne Storm because we had a guy playing for us previously at hooker called Richard Swain.
"He won the previous two Player of the Year awards at the Melbourne Storm and it was basically a toss up there and then – who do we keep? Richard Swain or the young gun in Cameron Smith, who had three of four clubs chasing him at the time.
"The supporters of the club were going to torch the place down, they thought: 'how could you?' Richard Swain was just a lovely guy; a wonderful guy off the field and a champion on it.
"I always take the mickey out of Richard Swain saying they definitely made the wrong choice."
Smith's Storm clash with Cooper Cronk's Sydney Roosters this Friday night in the match of the year.