Ivan Cleary should be worried about Panthers: Lazarus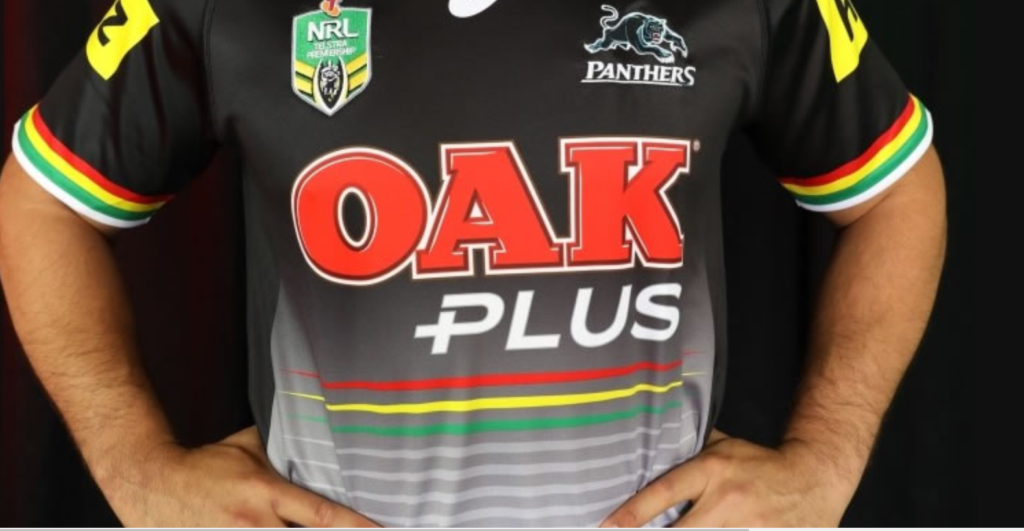 Penrith coach Ivan Cleary should be worried – that's according to legend Glenn Lazarus after the Panthers slumped to a heavy defeat against Melbourne on the weekend.
"Coaches, I think, are guilty of making the game too difficult, or making it look to difficult rather than the old Jack Gibson [mantra] of run hard, tackle hard," Lazarus told Macquarie Sports Radio.
"On paper, every week Penrith send out a pretty good team but between the ears, they just don't seem to be at the ground they're playing at.
"I just don't think Penrith has any real enthusiasm about them at the moment and Ivan's got a bit of a worry on his hands there."
Penrith play Wests Tigers this weekend.