How is Kodi Nikorima the right halfback for the Warriors if Shaun Johnson wasn't?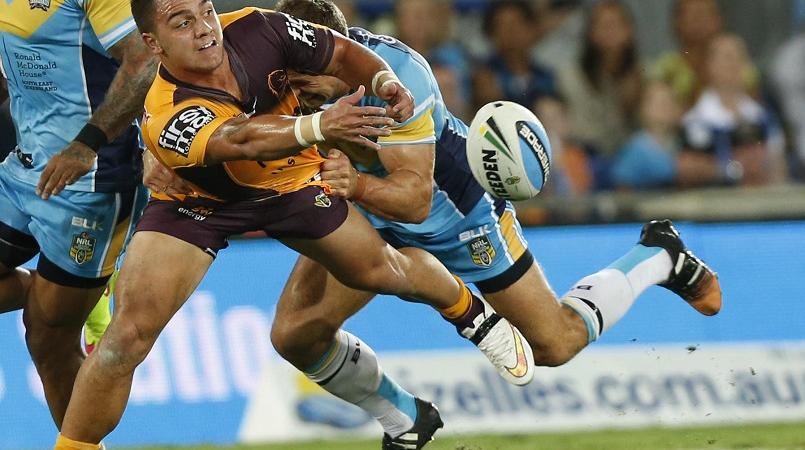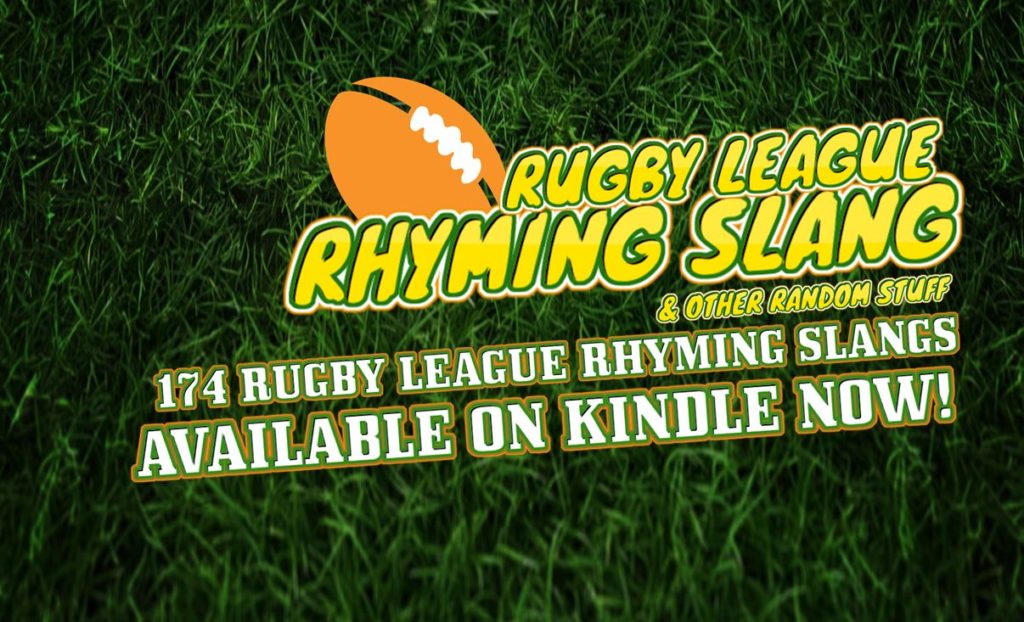 BY CURTIS WOODWARD
@woodward_curtis
The New Zealand Warriors were applauded for letting enigmatic playmaker Shaun Johnson leave at the end of last year. Johnson wasn't happy with the amount offered to him to re-sign in Auckland, the club wasn't going to budge on its price. Good on them.
This wasn't easy for the Warriors because Johnson had been their poster boy ever since he burst onto the scene almost ten years ago.
All those lost winters and nobody else to play in Johnson's one-man band.
For all Johnson's magic, there was too much pain. Too much Benji and not enough Cronk.
Johnson was released to join Cronulla and the Warriors turned to the reliable Blake Green.
The slicked-back hair and Ray-Bans were replaced with a sweater and bow tie, the corvette traded in for a Prius.
This was a brave new world for the Warriors – all grown up.
There was a pro-activeness in Warriors CEO Cameron George's voice after letting Johnson go.
"We are going to find the right person to fulfill the roles that we require to have the best chance to win the competition and that takes good planning, good management, good considerations and there are many options. The phones have been running hot I can tell you that."
Green was more than capable of leading these here Warriors around the field as the club developed youngsters like Chanel Harris-Tavita. Better still, they had upwards of $1 million to now spend on additional players.
The Warriors had made a tough call for the greater good.
Slow and steady would win the race for Stephen Kearney and his team.
Nobody is saying the Warriors shouldn't be spending the cash freed up by Johnson's exit but Kodi Nikorima?
Really, guys?
Nikorima might be a Kiwi International but he hasn't proved a thing at the Brisbane Broncos.
Do the Warriors watch NRL games other than their own?
Nikorima has the same flaws as Johnson.
Why would they let Johnson go just to panic and sign Kodi Nikorima six months later?
Rumours continue to swirl that Nikorima has already signed with the Warriors with the Broncos "resting" the halfback for their clash with South Sydney on Thursday night.
In reality, Nikorima has played his last game for the Broncos.
The other reality is, the Warriors are reportedly offering Nikorima more than double what he's on at Brisbane.
Most people will be wondering why the club would sign Nikorima if Johnson wasn't the right player for them, either.
@woodward_curtis