Fans react to Bunnings Warehouse airing AFL-themed ads during NRL coverage on Fox League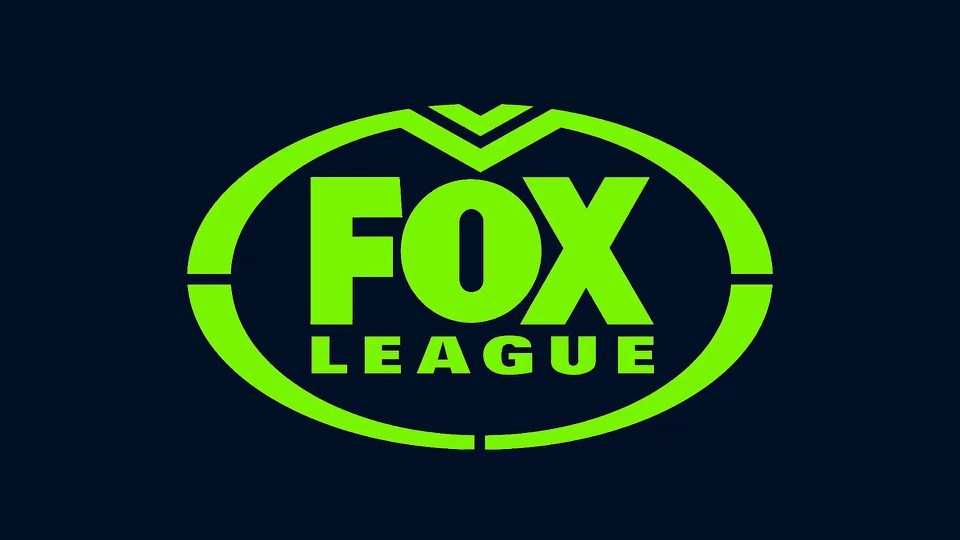 BY SCOTT DILLON
Eagle-eyed rugby league fans are asking why hardware giant Bunnings aired AFL-branded commercials during coverage of NRL matches over the weekend.
The NRL is, of course, sponsored by Bunnings competitor, Home Timber and Hardware, while Bunnings sponsors the AFL.
But fans still took to social media bemused over the weekend that Bunnings would buy ad space during a rugby league match using AFL content that would gain little to zero traction in the northern states.
Join The81stMinute Call Team this Sunday from 2pm for Mounties against the Wests Magpies live on steelesports.com.au