'Trashy, lazy and desperate': Belinda Medlyn tried to blackmail Bodene Thompson for $50,000 years before Sunday Night story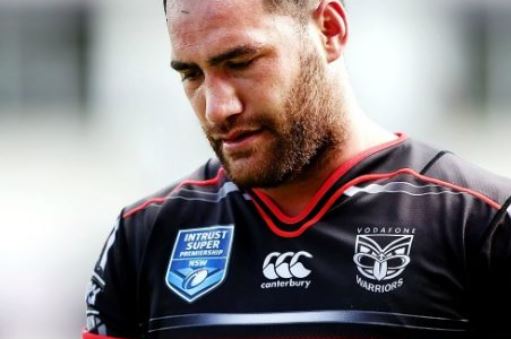 BY CURTIS WOODWARD
@woodward_curtis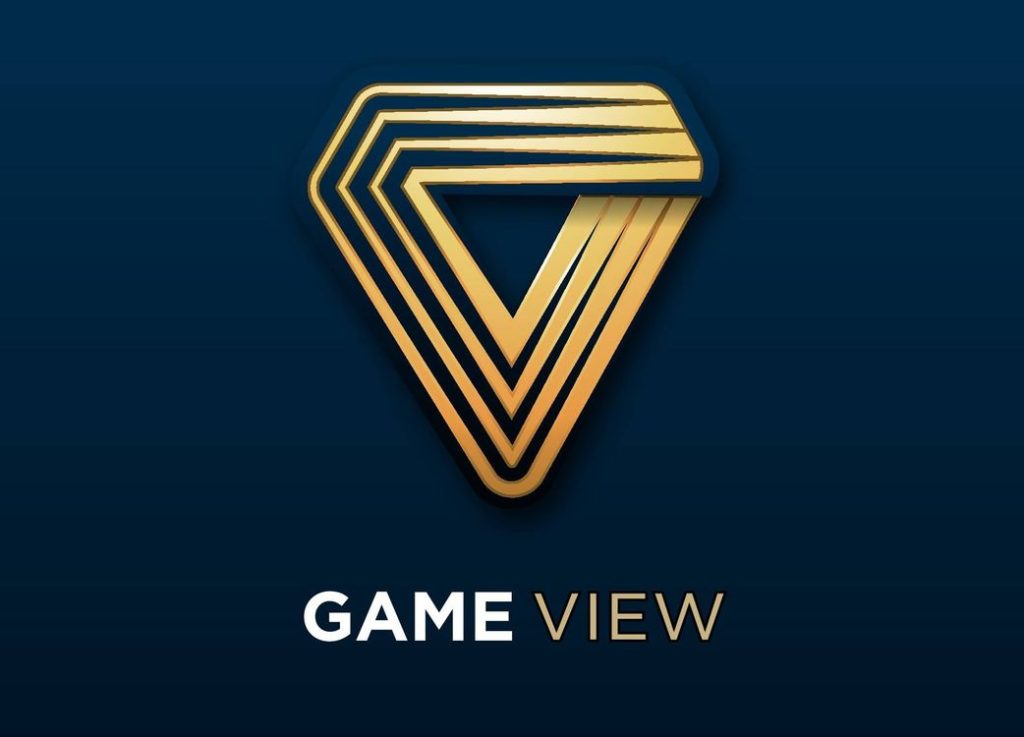 The greatest game of all is back and it did not fail to disappoint with some fantastic rugby league played across the opening round of the season.
Melbourne and Brisbane kicked things off on Thursday night at AAMI Park in a cracking match, old rivals Sydney Roosters and South Sydney reacquainted themselves the only way they know how at the Sydney Cricket Ground, Blake Green led the Warriors to a huge win on an emotional weekend in New Zealand while Parramatta shocked foes Penrith on Sunday.
How great to have the old girl back.
After the off-season we've endured, wasn't it awesome to sit back, relax and be reminded of the sheer joy this sport can bring us all?
Surprisingly to some, television ratings soared, despite some player's best efforts to crush the game they're so handsomely paid to play.
There's no hiding the ongoing wrestle rugby league has to stem the tide in regards to player behaviour – particularly toward women. It's a small minority but perception is reality.
The NRL did get on the front foot when CEO Todd Greenberg and ARLC chairman Peter Beattie fronted the media and outlined the tough new rules against anyone who wanted to bring the game into disrepute.
Bravo.
Rugby league has no place for bottom feeders.
And yet, by Sunday evening, the game was again being dragged through the muck.
Channel 7's Sunday Night promoted their exposé into NRL and AFL (yes they promised to include AFL but come on – they hit the AFL with a feather duster) player behaviour as an investigation into "the grubby undercurrent of misogyny and male entitlement".
Woah!
Sounds like pretty hard-hitting stuff.
Instead, we got a story about Bodene Thompson who played for the Warriors, Wests Tigers and Gold Coast Titans before taking up a contract overseas.
There was no domestic violence, no videos of a girl being recorded against her will.
What we got was a story of sexual encounters instigated by the girl. All consensual.
Um, okay?
Where's the story?
Viewers were quick to blast Sunday Night on social media and rightly so.
Worse still, the Thompson sex "scandal" actually came out in 2017 and was reported on NEWS.com.au, Yahoo7, New Zealand Herald, Daily Telegraph, Sydney Morning Herald and all the major television networks.
The story in 2017 also included reports Belinda Medlyn attempted to blackmail Thompson because "he refused to pay her $50,000".
Thompson made a statement back then to Channel 9 saying: "I refused to pay her this money on the basis that I was already paying her child support as assessed by the Child Support Agency. These allegations, which occurred many years ago, have been raised so publically in a failed attempt to extort money from me to the detriment of myself and my child."
On Monday morning, Channel 7's Sunrise followed up the Sunday Night story and called it a "fresh scandal" and called Medlyn the victim.
Let's call this what it is: a trashy, lazy and desperate attempt to take advantage of a very real issue at the centre of rugby league, professional sport and society in general.
Shame on everyone involved in last night's episode.
Nothing like hanging shit on rugby league, hey?
@woodward_curtis