TPJ slays Jason Taumalolo for the NRL heavyweight title as the game's baddest man (for now)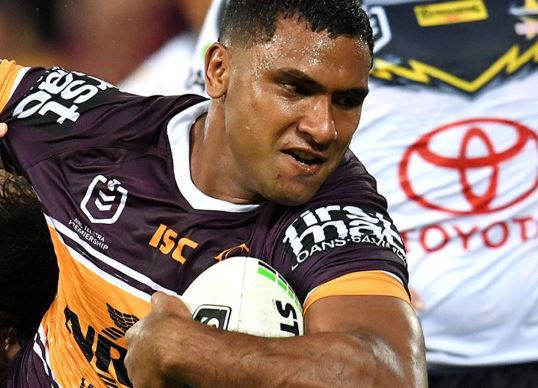 BY CURTIS WOODWARD
@woodward_curtis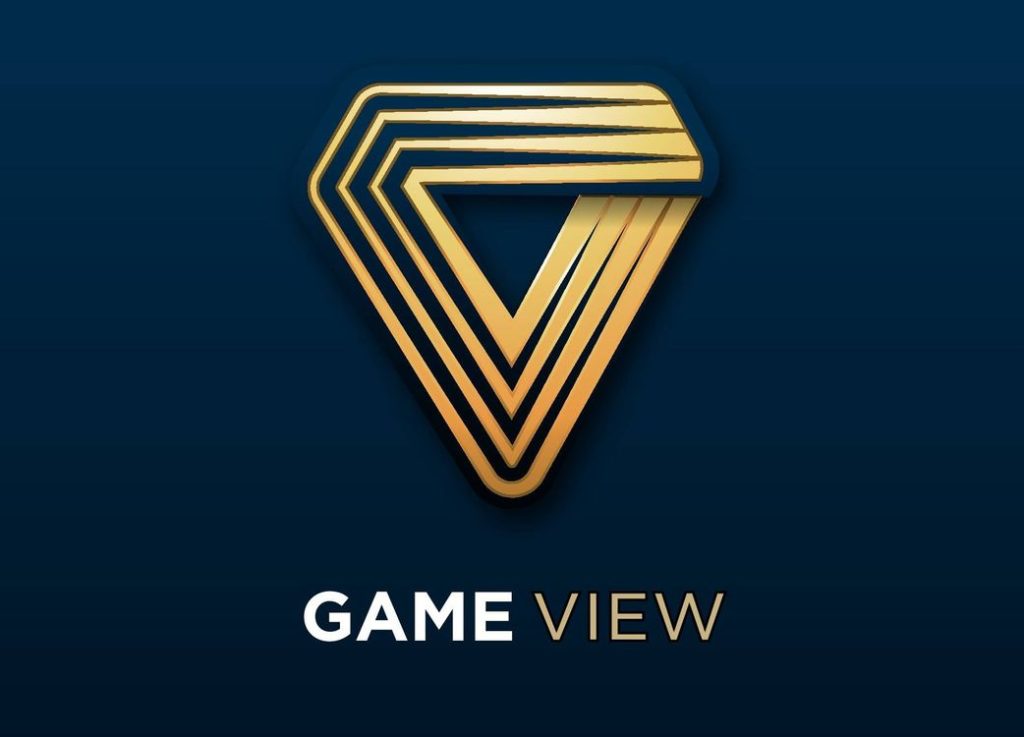 It was a collision of two of monsters. Freaks from the abyss of your deepest, darkest nightmares. Godzilla against King Kong. On Friday evening in Brisbane, Jason Taumalolo was challenged for his throne as the baddest mother trucker in the National Rugby League.
Let us rewind a week. Taumalolo collected a ridiculous 300 metres against St George Illawarra in a rampaging display. It was the game's super heavyweight champion flexing his muscles. The big Tongan was spitting out dragon bones by the end of the match.
Tevita Pangai Junior was a challenger – someday soon he would lay down the gauntlet and put his colossal body in front of Taumalolo.
Nobody expected it so soon.
On Friday night, TPJ was a man possessed.
He hunted as a one man gang and destroyed the Cowboys.
And when it was time to face Taumalolo, he didn't just outpoint him.
Pangai Jr won by TKO.
It's only round two but his performance will be spoken about for years to come.
For so long the North Queensland Cowboys have relied and thrived on Taumalolo's destruction. Like Andrew Johns needed Danny Buderus, Johnathan Thurston and the Cowboys created havoc on the back of the big forward.
Pangai Jr was on a mission to seek and destroy Taumalolo.
The Dally M winner played wide of the ruck early, like he did last week trying to smoke out Anthony Milford.
But when it was time, TPJ took his opportunity and hit Taumalolo like a tonne of bricks and buckled him backwards like no other play has done before.
You don't hurt Taumalolo! Has that ever happened before?
Taumalolo is rarely injured. Rarer still for it to be at the hands of an opponent. The Cowboys were shot. Someone took away Popeye's spinach.
North QLD coach Paul Green confirmed post-match Taumalolo had damaged the medial ligaments in his knee. The big fella will be missing for at least a few years.
"I'm not going to speculate until we find out exactly what we're dealing with," Green said.
"He's got a medial issue. Don't know how bad it is yet."
TPJ surged on and scored a try reminiscent of Broncos tyro Gorden Tallis in the second-half as he cut across the ruck at first receiver, charged through and over the Cowboys and slammed the ball down next to the posts.
A humble Josh McGuire praised his former teammate after the game when speaking to Channel Nine. He couldn't say anything else. It was McGuire's return to Suncorp Stadium since his shock switch to Townsville in the off-season.
McGuire and TPJ collided like bulls several times throughout the eighty minutes and it was Pangai Jr who came out on top every time.
It's rare in the modern game, with so much structure and percentages, to see opposition forwards totally lose their bundle because they know there's a hitman lurking around every corner.
That's what TPJ did to the Cowboys.
At one point, a flat-footed McGuire took a pass and didn't even consider trying to catch it. He tapped it on as quickly as he could but still felt the full force of Pangai Jr's hulking shoulder.
Pangai Jr treated the Cowboys with contempt.
Let's not forget he's only 23.
There will be quiet nights and outrageous moments.
What is guaranteed, however, is the fact that TPJ is now a man to be feared.
May we long remember the night Tevita Pangai Jr conquered Jason Taumalolo and the Cowboys.
@woodward_curtis
The81stMinute Call Team returns this Sunday for the Wests Magpies versus Warriors clash – live from 3.45pm (5.45pm NZ) on Steelesports.com.au