The NRL never found the real 'data': Brian Waldron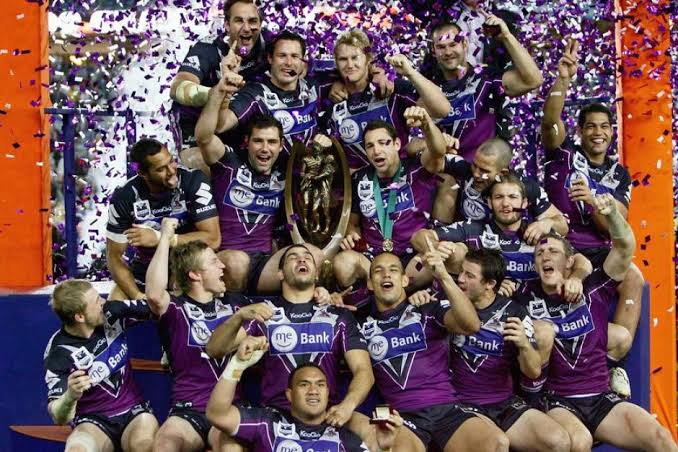 BY STAFF WRITERS
Brian Waldron, the former Melbourne CEO in charge of the Storm in 2010 when they were caught cheating the salary cap, has made the explosive claim that the NRL never found the real 'data' when they announce the Storm had lost their 2007 and 2009 premierships.
Speaking on Macquarie Sports Radio after recent comments from Cameron Smith, who believes his side should officially get their wins back, Waldron says Smith has every right in light of action taken against Cronulla.
"In 48 (in 2010) hours they determined some findings on what they thought, the game was conflicted," Waldron said.
"And then they said (NRL) 'we've now really seen the truth of what took place' They never saw the truth of what took place.
"They never spoke to one official involved at the time. I was never spoken to. Peter O'Sullivan was never spoken to.
"So they put forward a large document that in some ways was correct but in other ways was incredibly incorrect and wrong.
"I'm talking about the way they creatively put forward the numbers that they believe were breached ($3.78 million).
"That was never correct. I believe it's a long way off. I've got the data stil – I kept all the records at the time. I've got it all.
"So they don't know the truth. They think they know the truth but they don't.
"I understand why the Storm have grievances and they have got the right to do that."