'Rewards mediocrity': Footy world not impressed by 10-team finals idea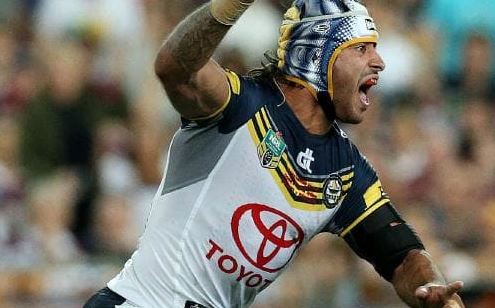 BY STAFF WRITERS
Fans and experts alike have slammed the NRL's consideration of a 10-team finals series that would begin in 2020.
The proposal would see an extended playoff series with teams 7 to 10 clashing in a "wildcard weekend".
Many questioned why 25 long rounds wasn't enough to sort the contenders from the pretenders.
Fans are not up on the idea with 91% of people on our Twitter poll agreeing it's a bad idea.
There was a small minority who didn't think it was the worst idea.
Remember to vote on our poll here: