Panthers utility charged after sex videos go viral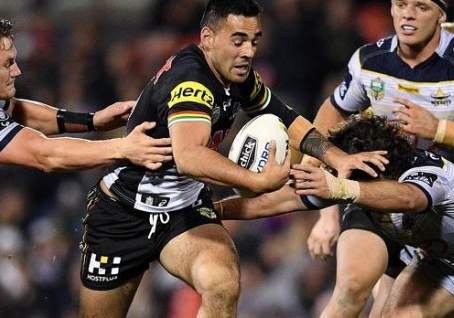 Penrith Panthers utility has been charged by NSW Police with two counts of recording intimate image without consent, and two counts of disseminate image without consent after videos of May having sex with two seperate women went viral.
In the span of two months last year, May recorded sexual acts in Coffs Harbour and Sydney.
May was arrested and charged at Penrith Police Station on Tuesday morning and will then head to Penrith court house on Wednesday.