James Graham denies NRL has a culture problem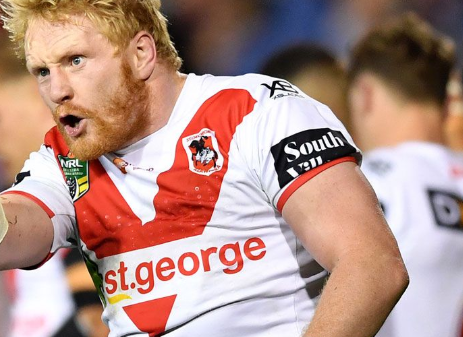 St George Illawarra star James Graham says the NRL doesn't have a culture problem.
Speaking on Fox Sports' NRL 360 on Tuesday night, the prop said the game needed to look further into each and every individual player.
"I don't think people understand the meaning of the word culture," the Englishman said.
"To me culture is the day to day environment of a workplace or a group of people.
"I've been around this game for a long time and what I see in the culture of NRL players is a group of people who want to enrich their own lives, their families' lives and the great community's lives.
"They're a hardworking group of people that are striving for good.
"That's not to say that it's without fault but I think there's possibly at times there are behaviour issues that is more of a nature issue than a cultural thing."