Gorden Tallis says it's time for the Broncos to put up or shut up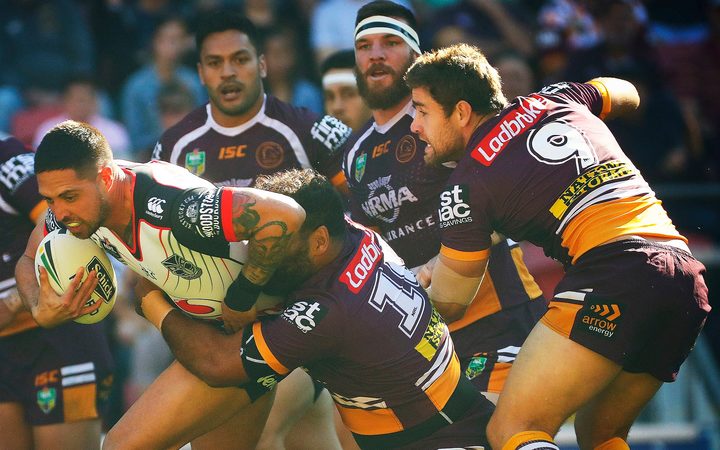 BY STAFF WRITERS
Brisbane Broncos legend Gorden Tallis says his old team should be targeting a top four finish under new coach Anthony Seibold.
Writing for News Corp on Thursday, Tallis thinks the time for talking from the Broncos is over.
"When you get a new coach, everyone wants to impress. The Broncos players have have been sending out all the right messages throughout the summer, saying they are bigger, fitter, stronger and happier under Anthony Seibold.
"We'll, I've read that book before.
"Now it's time to show it on the field."
Tallis added that there would be a mountain of pressure on Seibold considering what the Broncos achieved under Bennett.
"I don't want to be like "back in my day", but back in my day, if we didnt win the competition, we failed. That is going to be the pressure on the new coach.
"The Broncos have to play finals footy and I believe they must finish top four and go deep into the finals. From there, you can't predict. But they should finish in the top four."
The Broncos begin their campaign in the season opener in Melbourne against the Storm next Thursday.