Gallen calls out FitzSimons' 'agenda' against rugby league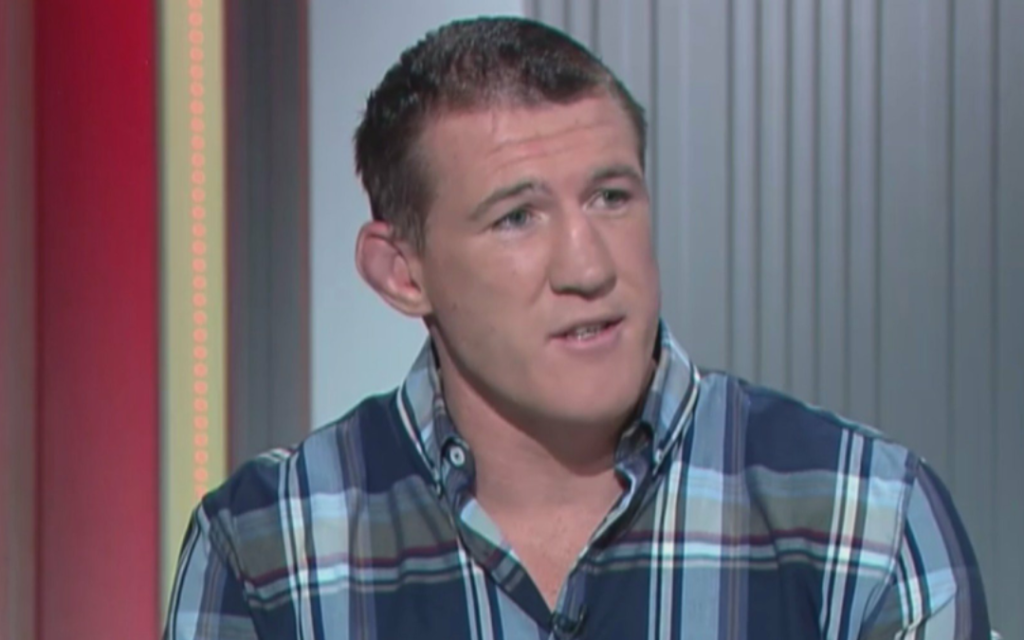 Former New South Wales captain Paul Gallen and rugby union great turn journalist Peter FitzSimons have clashed on Channel Nine's Sports Sunday.
FitzSimons ripped into the NRL's players over recent issues of violence against women.
"Why do NRL players have such an appalling record, leaving the current cases out of it, looking back over the past 10 years, with women?" FitzSimons asked.
But a fired up Gallen wasn't going to let FitzSimons slide.
"Fitzy, I take offence to that. Let's not let your agenda against rugby league be brought into this now" Gallen shot back.
"I think you're using women in a bad way here. Unfortunately, there's one woman killed every week in domestic violence. That's not NRL players, that's society. The problem in society against women is an issue and something I … sit strongly against. I can't stand violence against women. If you are an NRL player who has been done and you are guilty of an offence against a woman, (you should be) outed for life. I'm totally there for that. But don't try to bring NRL players in that we're the ones doing all this to women. We're not."
FitzSimons has been campaigning against the demolition of the Sydney Football Stadium despite safety issues for spectators.